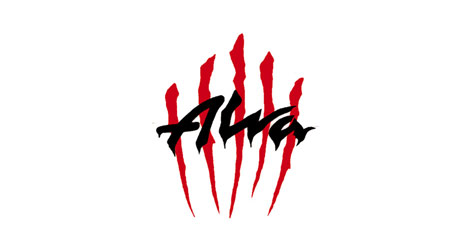 Alva Skateboards was created by the legendary Tony Alva. The first skater to market image and attitude. And even if that sounds less than tasteful, you have to understand for the era – what Tony was doing was beyond comprehension.
To start off, Tony skated pools. Most of you would never dare drop into a pool, and Tony was killing pools in 1977! And he still does to this day! Additionally, he was one of the first people to get air out of a pool.
Zephyr
The first team Tony belong to was Zephyr. Based out of Venice, California – the Zephyr team consists of skateboarding pioneers such as:
Jay Adams
Shogo Kubo
Stacey Peralta
Bob Biniak
Paul Constantineau
Jim Muir
Peggy Oki
Wentzle Ruml
The Birth of Alva Skateboards
As Tony's popular grew, he branched off and started his own brand of skateboards. Most of his boards were decorated with his signature last name "Alva" on the bottom of the deck. Anyone who has one of these boards in good condition is sitting on a very valuable collectible Most original Alva decks start around $300.
Team for 2015:
Decks for 2015 (until now):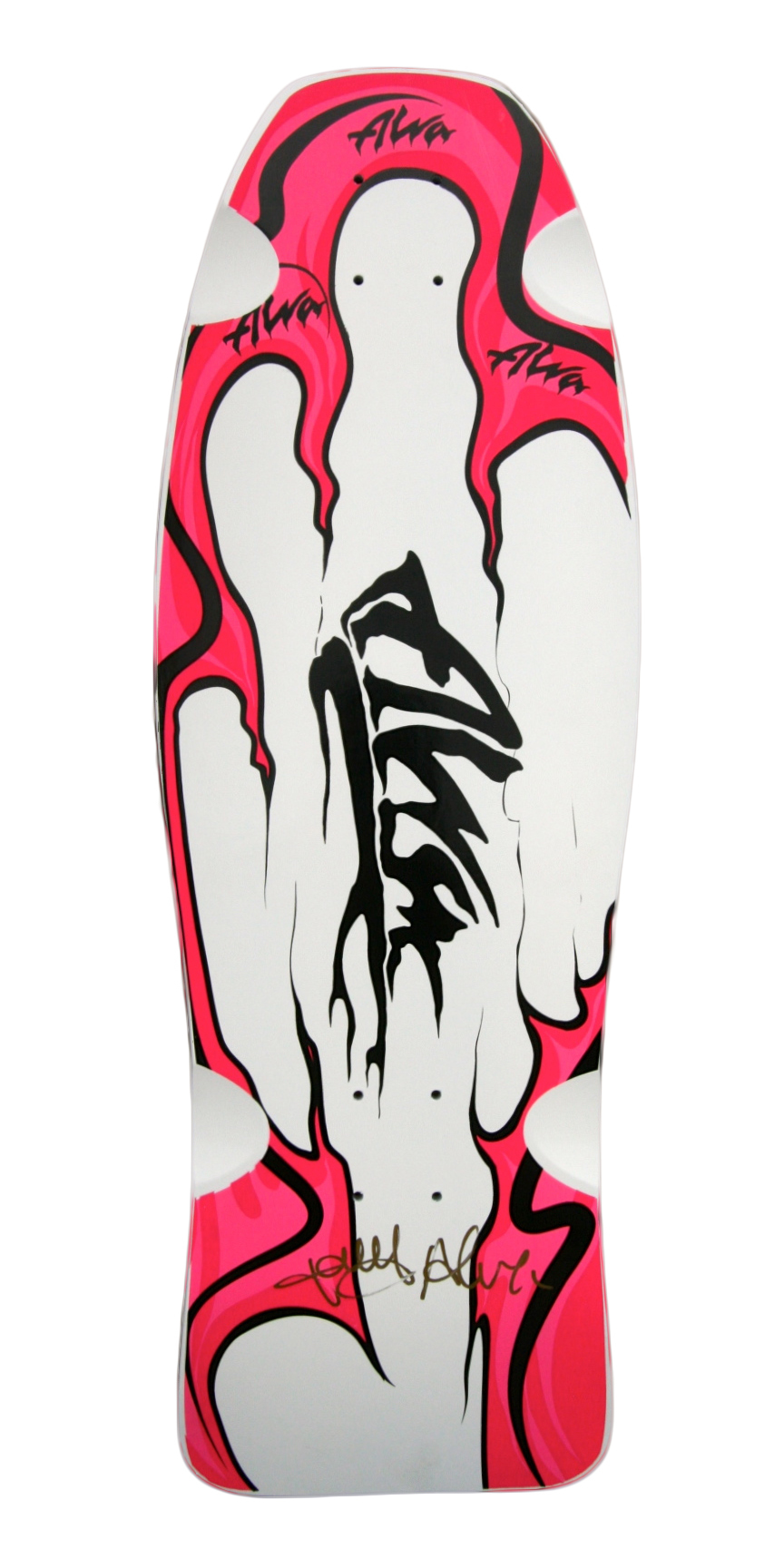 Green Flame Scoundrelz Re-Issue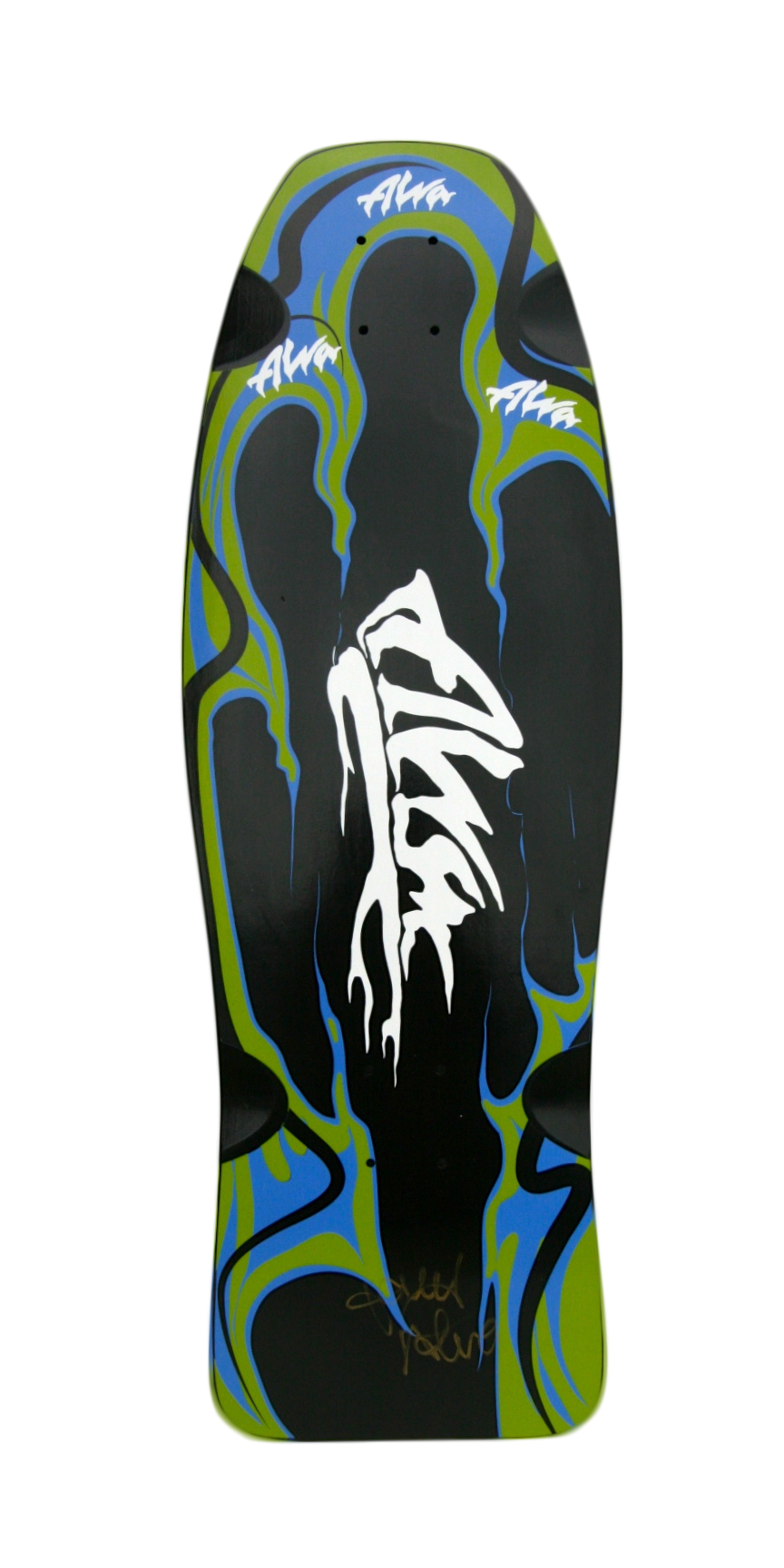 Pink Flame Coundrelz Re-Issue
The PowerStation Project: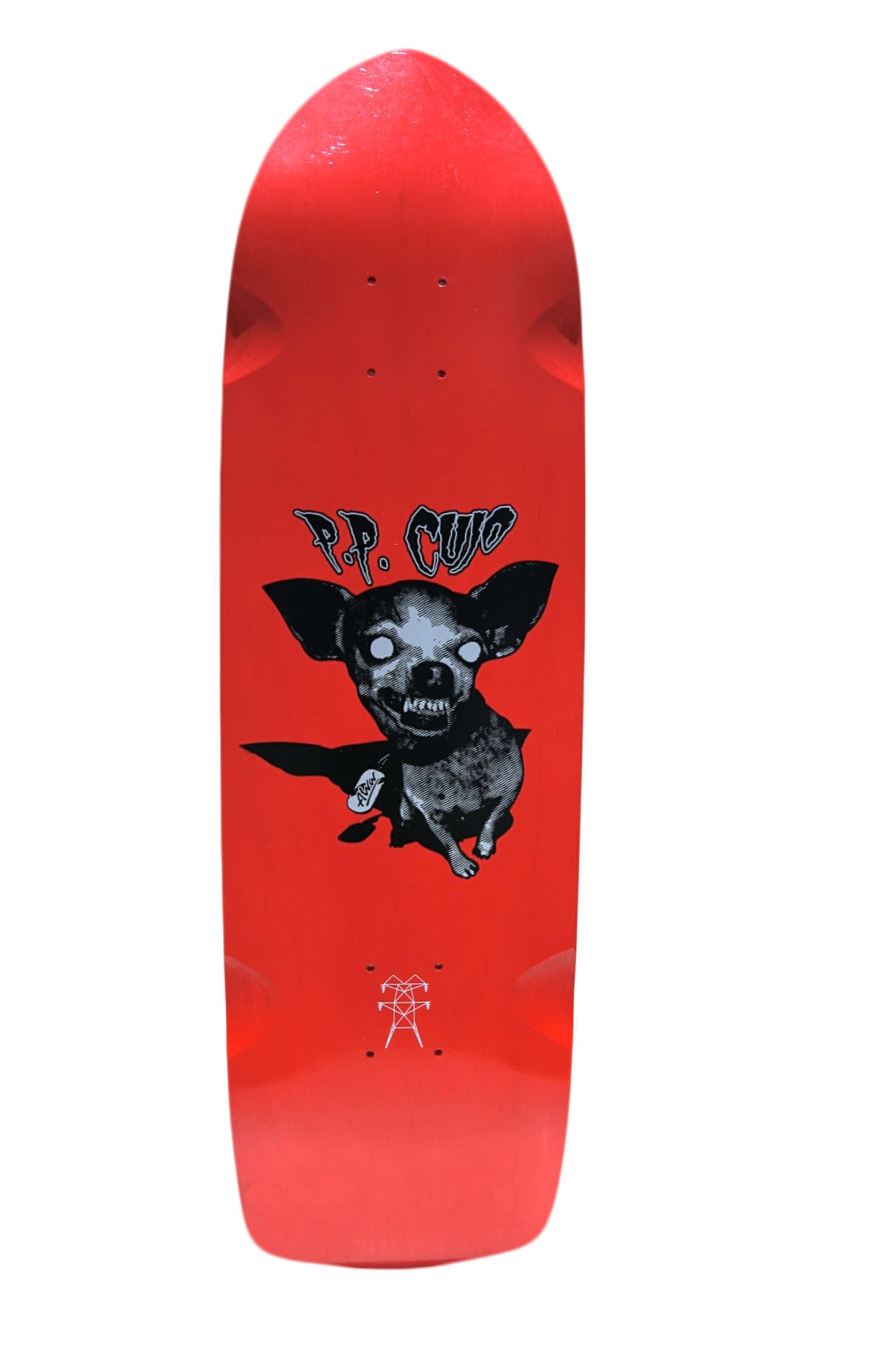 P.P. Cujo Mini Diamondtail Red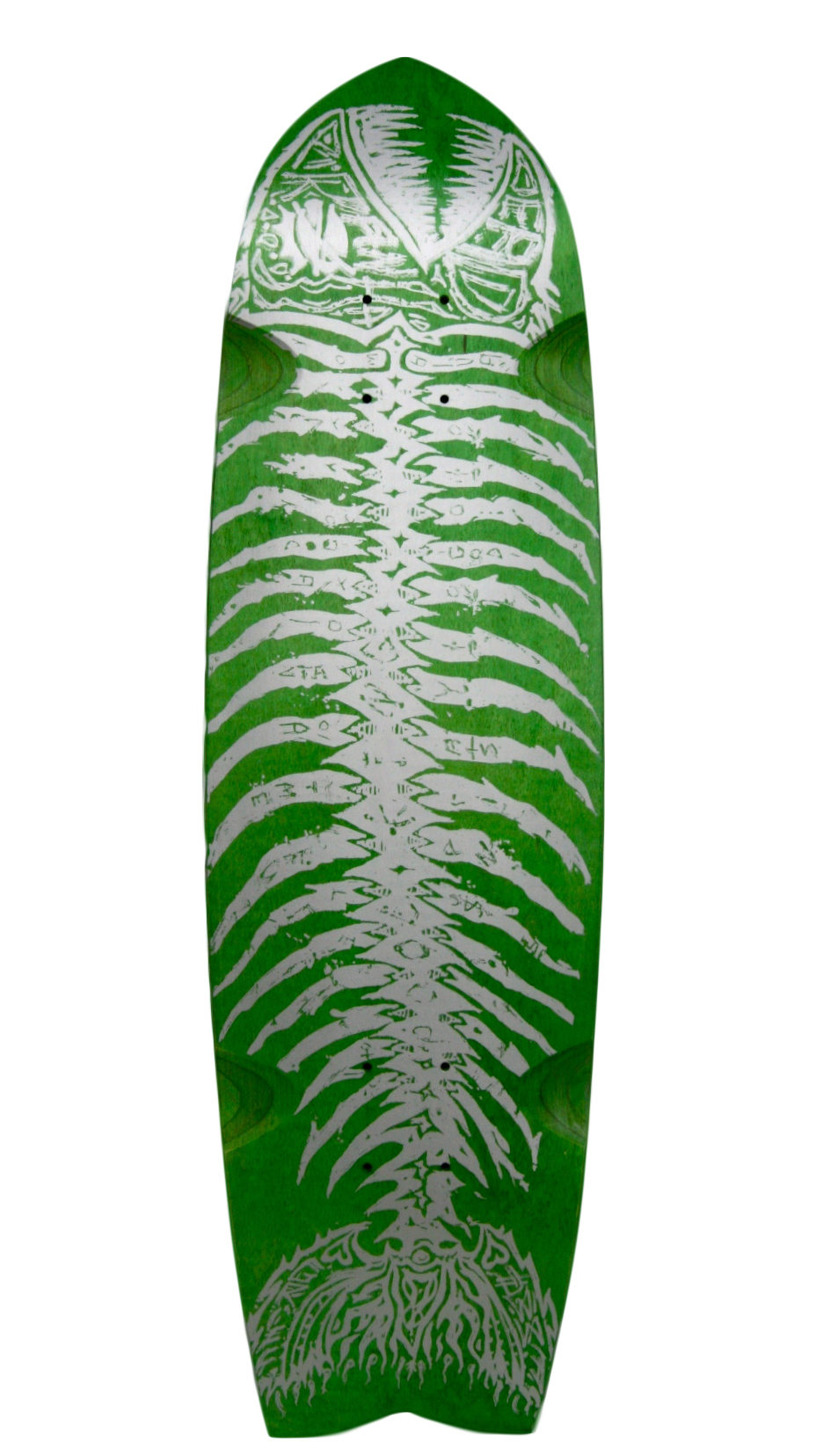 Mini Dead Piranha Green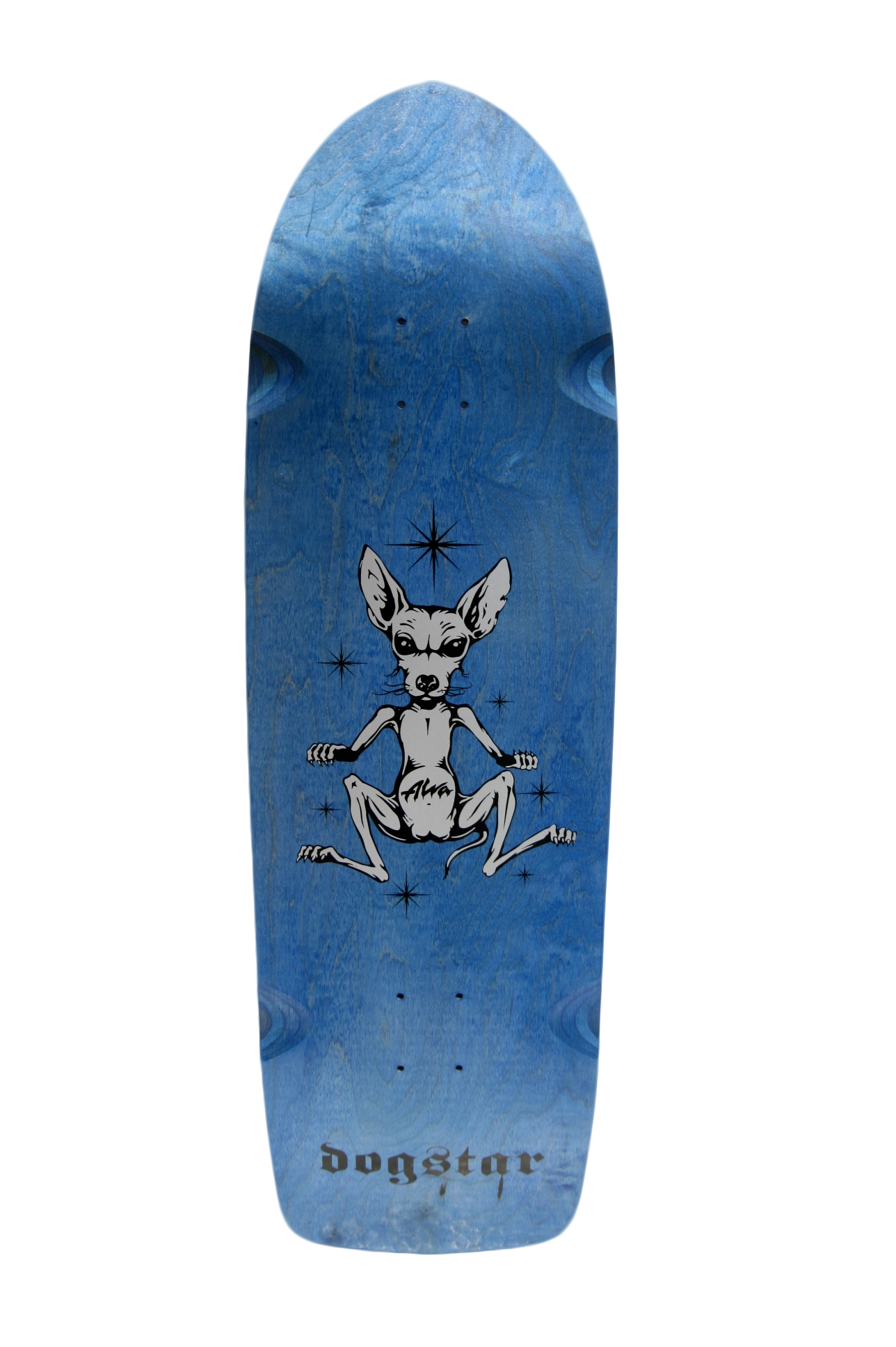 Dogstar Blue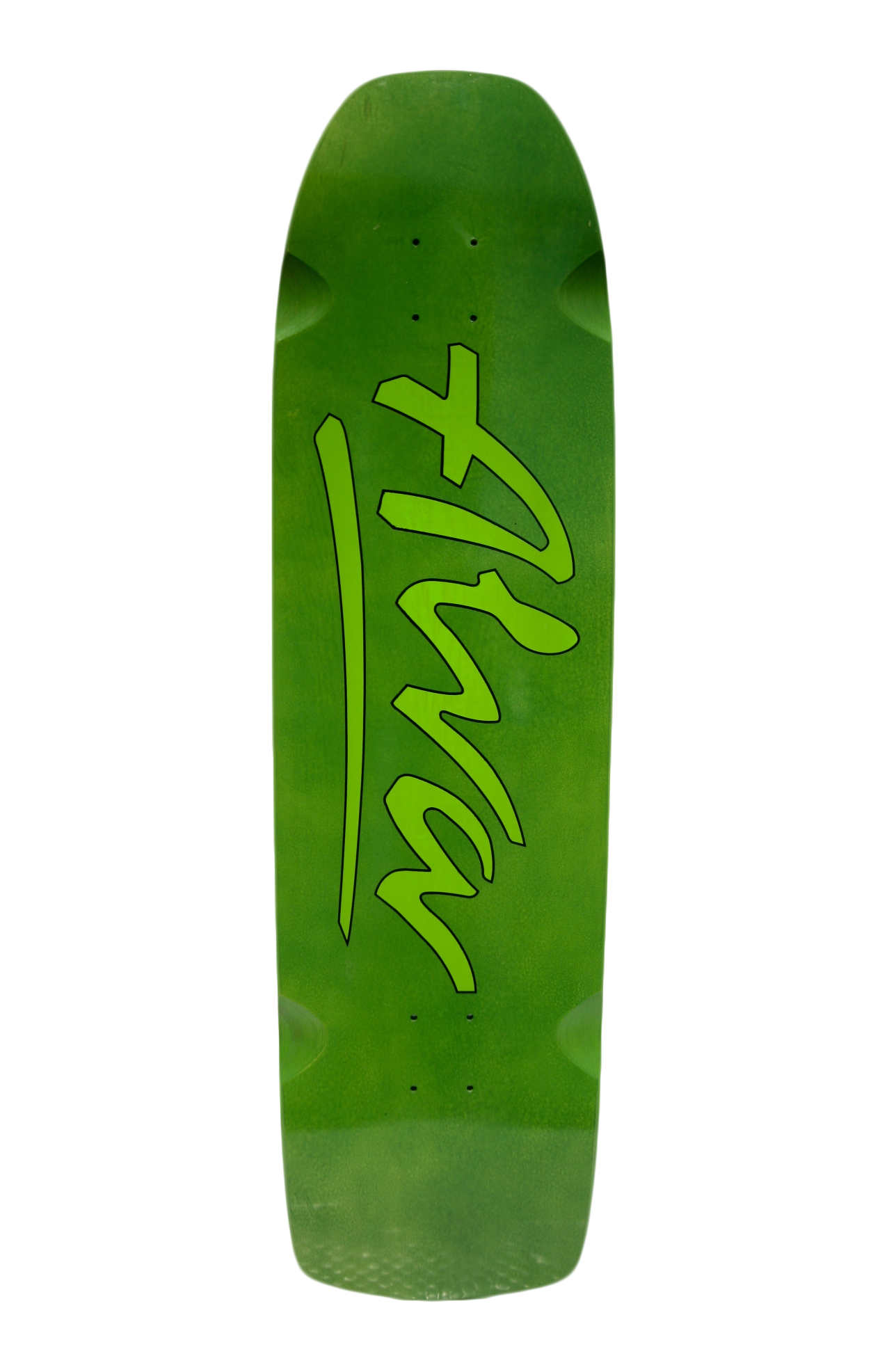 Short Stuff Green
Hyperkick Orange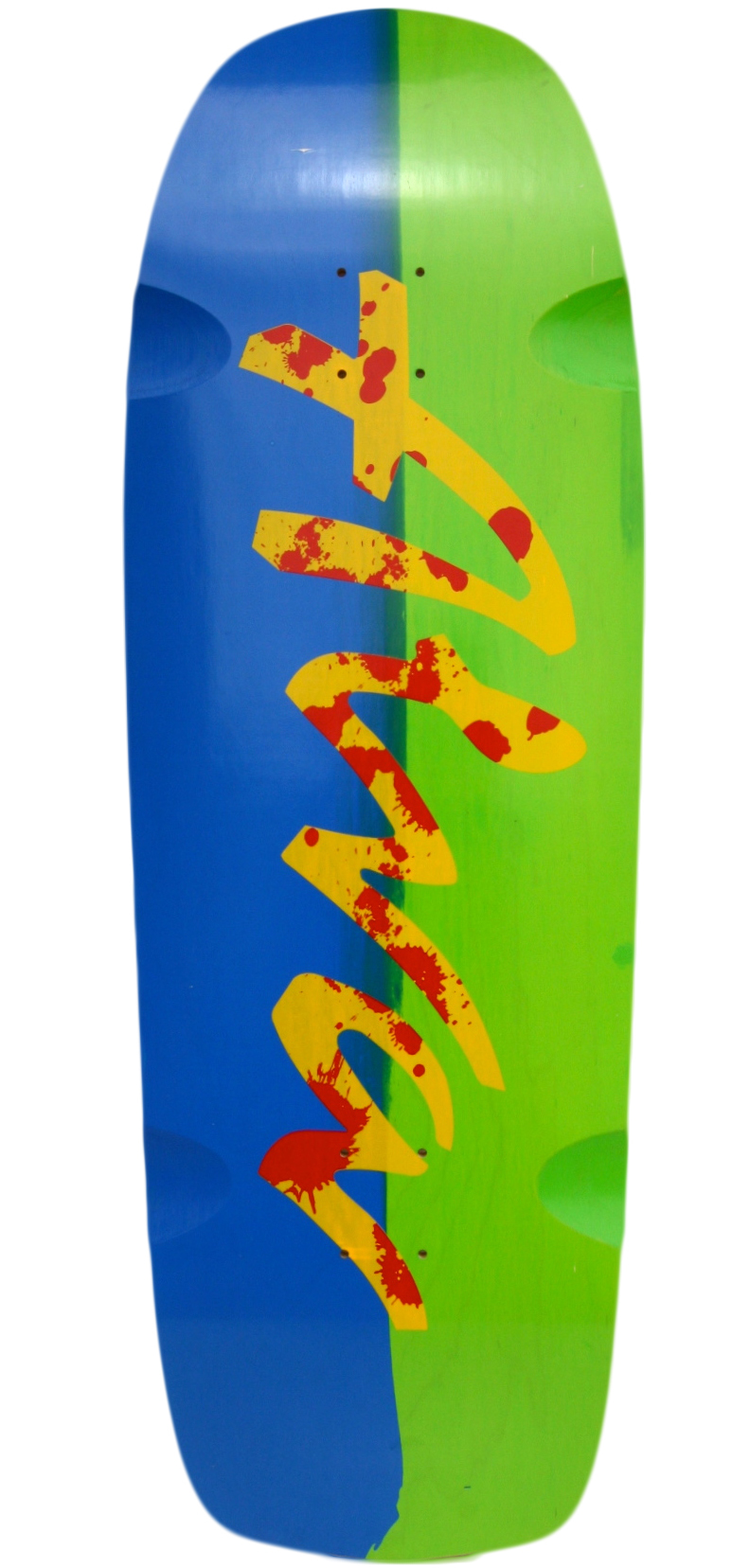 Double Diamond Pool Crusher Iguana
*Every deck is available in more than just one color. Visit the official Alva website for more info!
Alva Decks From Past Years