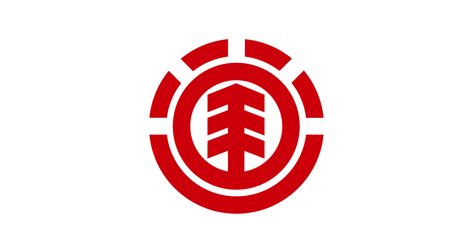 Element
–
Ditsy Quad Skateboard Deck Sz 7.75in
. You can't go wrong with this deck!
Pick it up today
.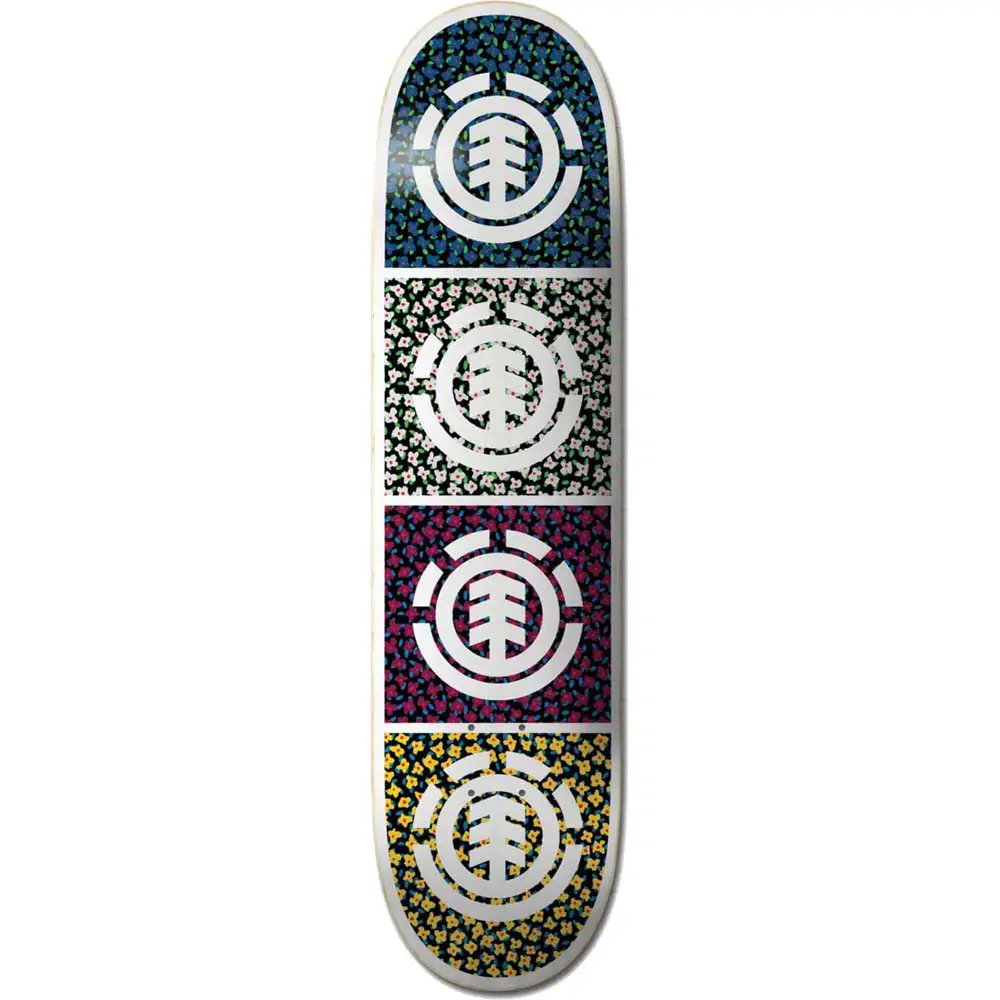 Element Skateboards has been of skateboarding's strongest brands for over 15 years. Element is the one example where the popularity of the brand was not dependent on the professional skateboards that ride for them, rather it was driven by quality and image.
Element has always made great skateboards. If you ever buy and Element you are guaranteed a top notch deck that is both strong and performs well. They pop well, flip well and tend to last longer than most decks.
The owner of Element Skateboards listed all the books that inspired him throughout the creation of the brand. We found this to be an interesting list of books. If you visit their website or internetarchive.org you may be able to find that list.
2021 Team:
Brandon Westgate
Ethan Loy
Jaakko Ojanen
Madars Apse
Mark Appleyard
Nick Garcia
Phil Zwijsen
Sascha Daley
Tom Schaar
Decks from 2021: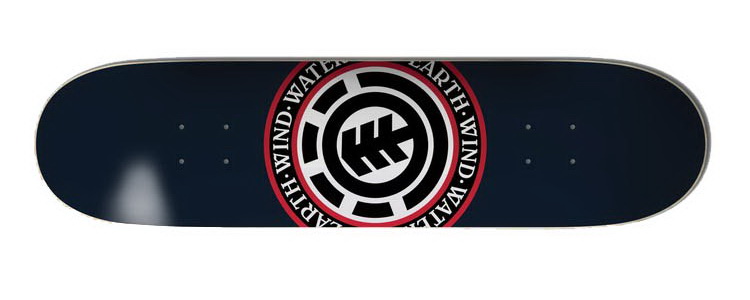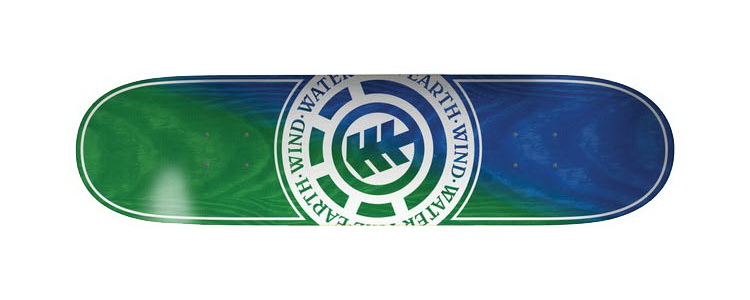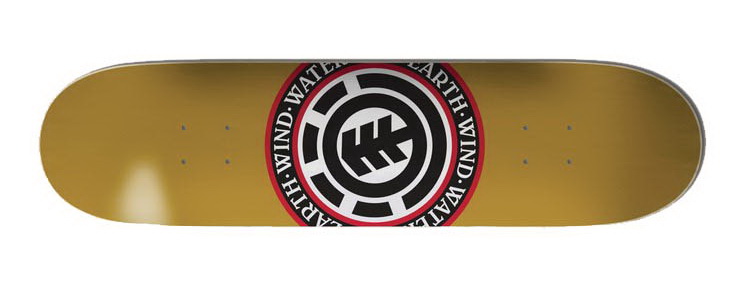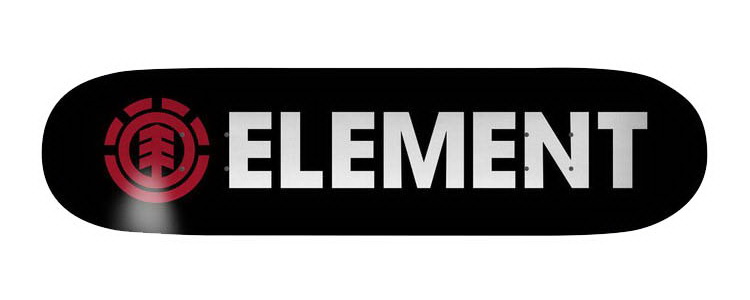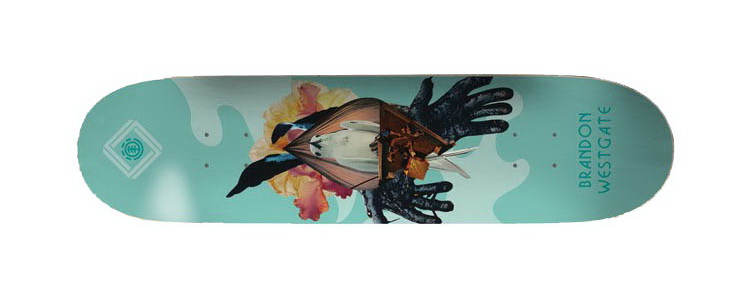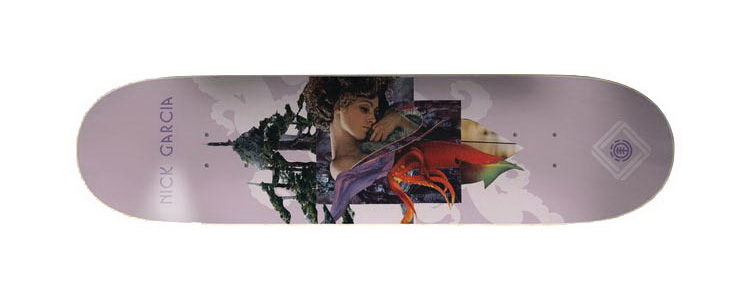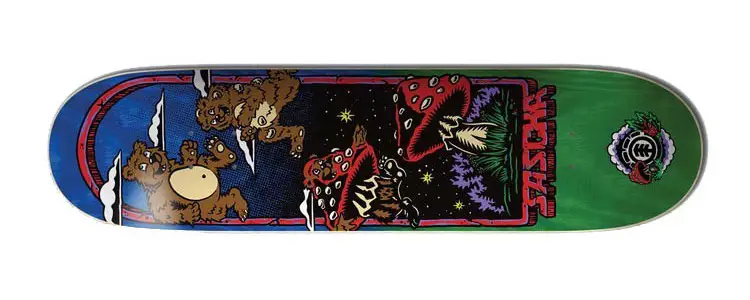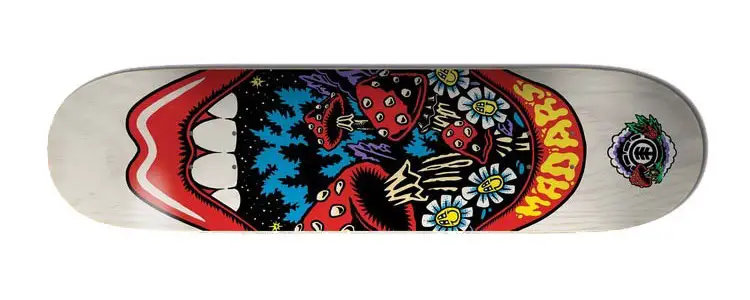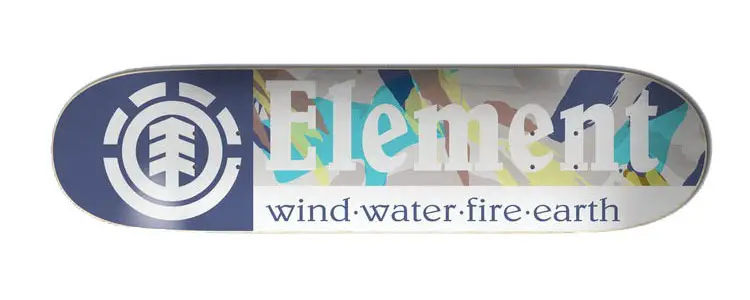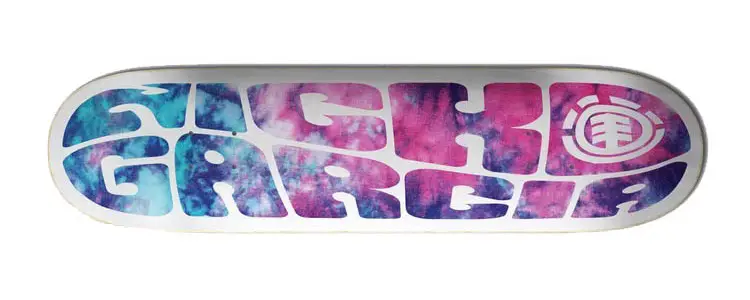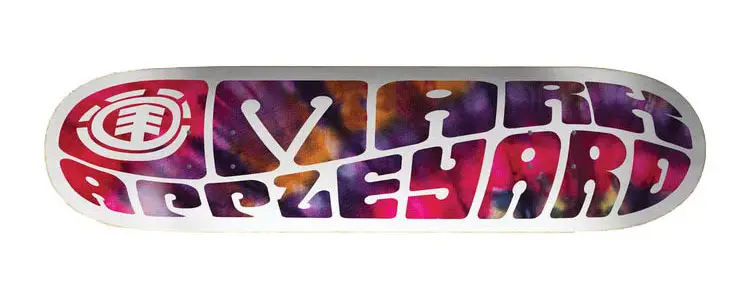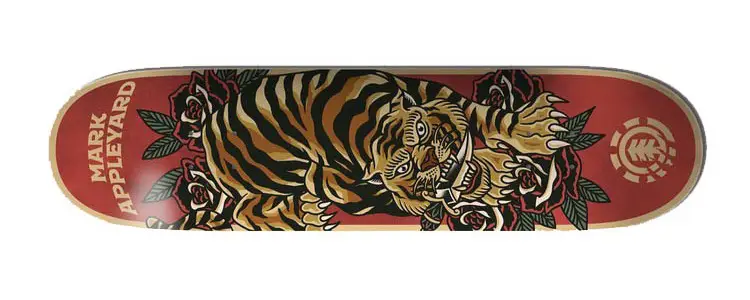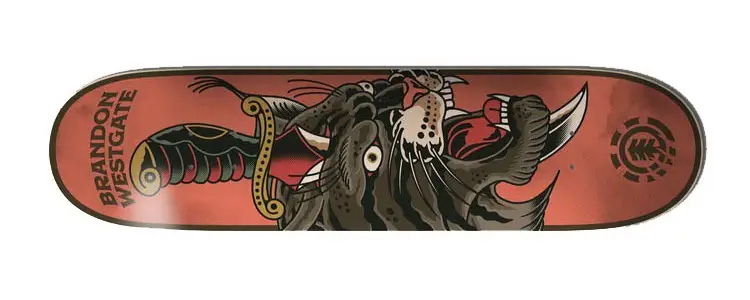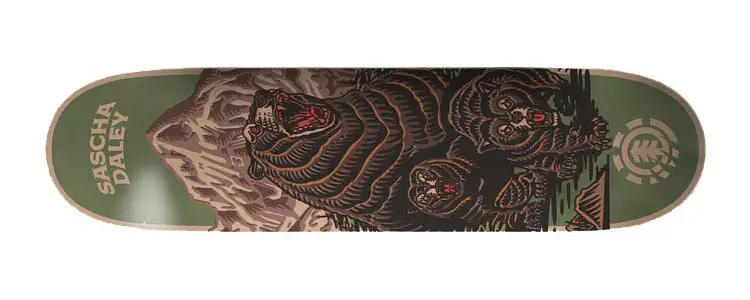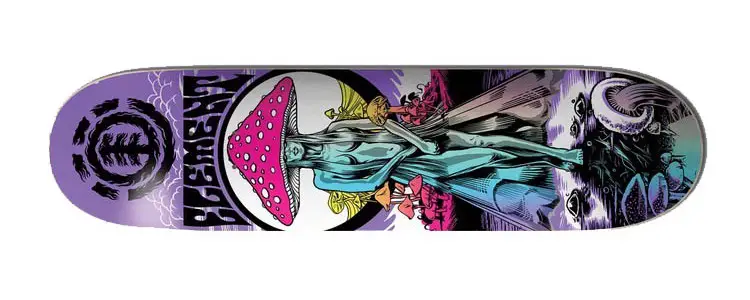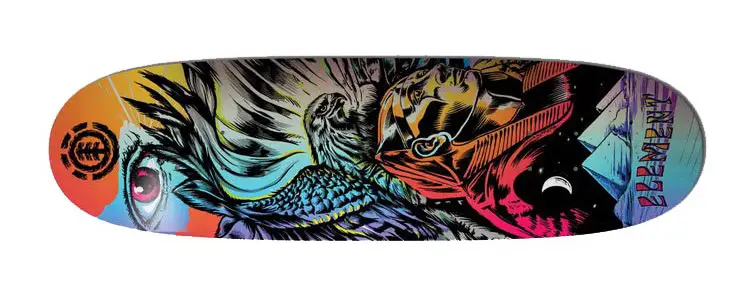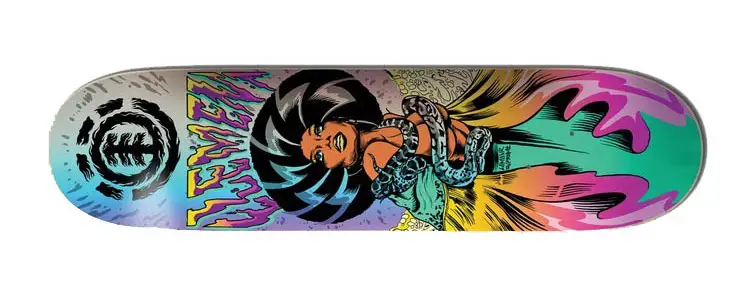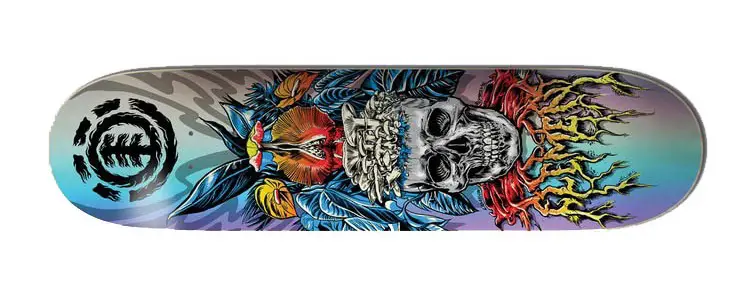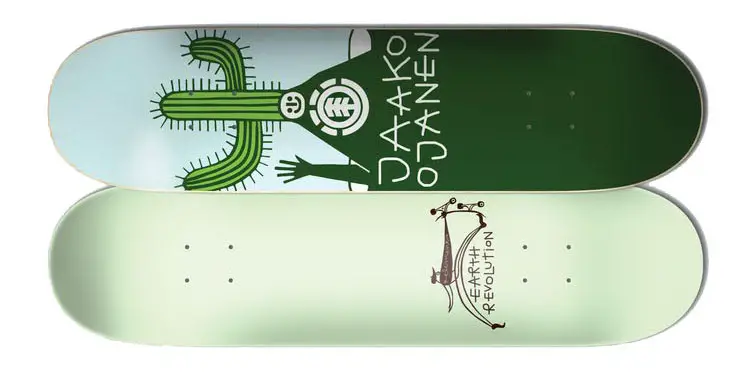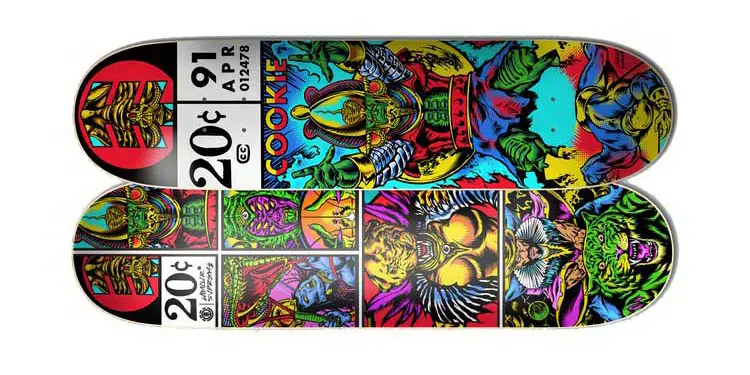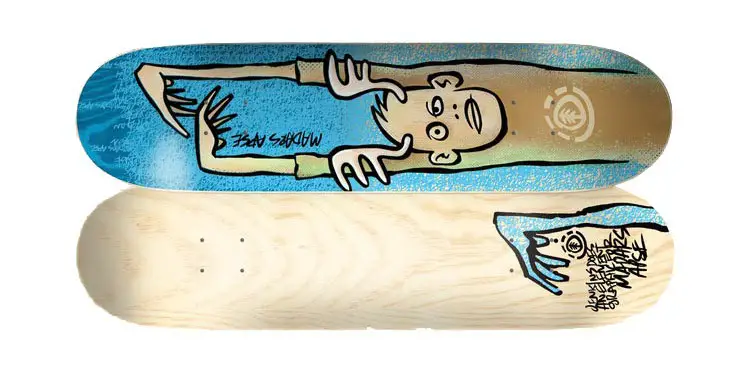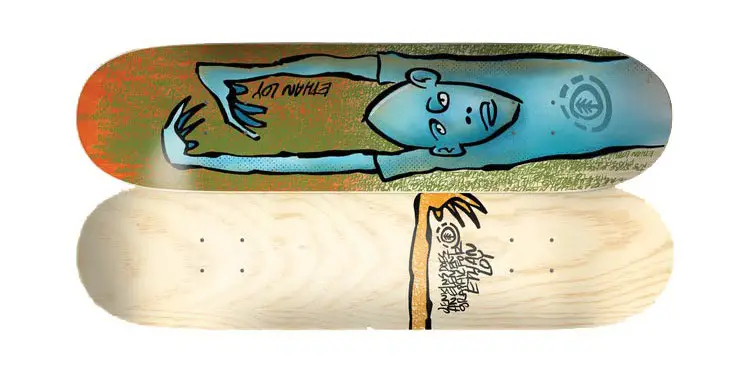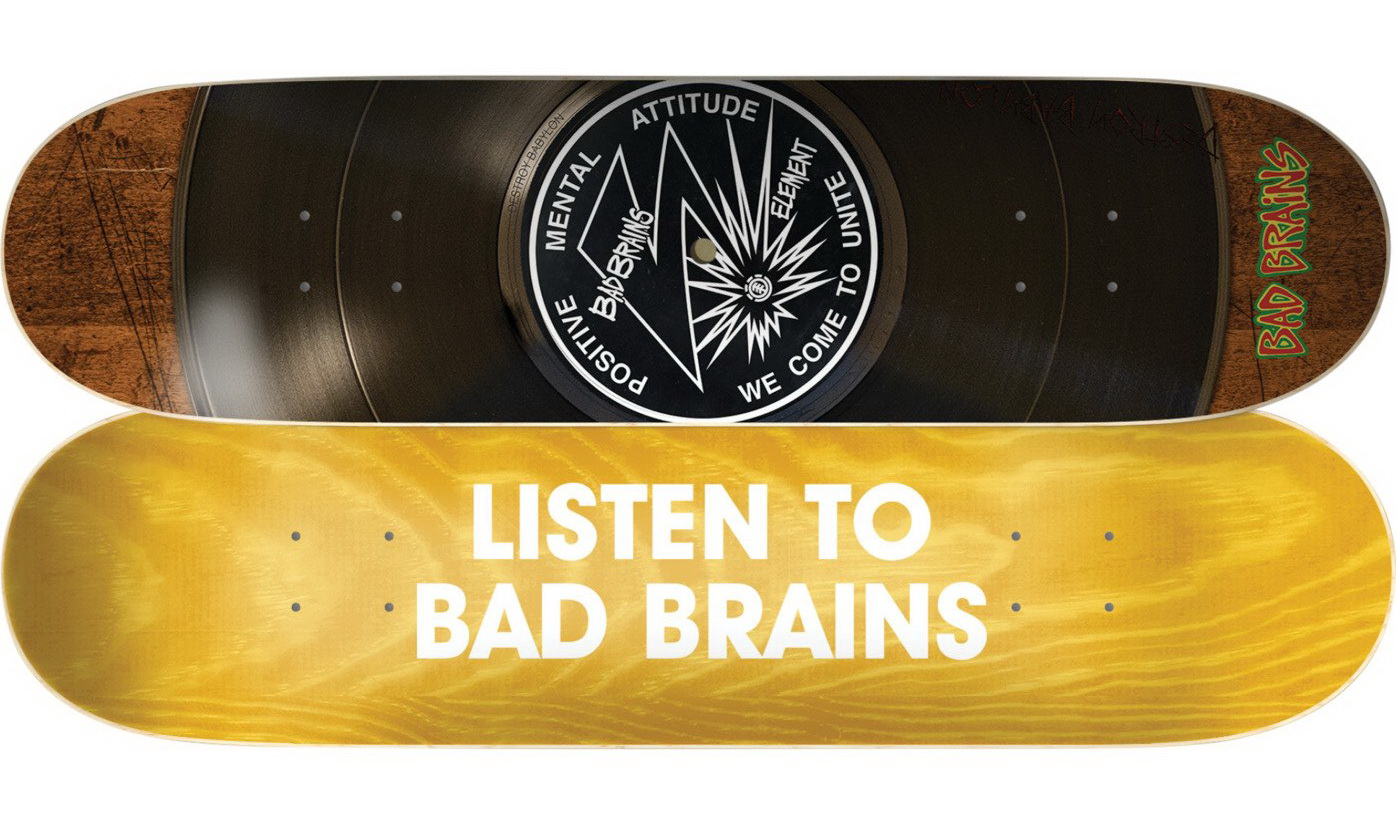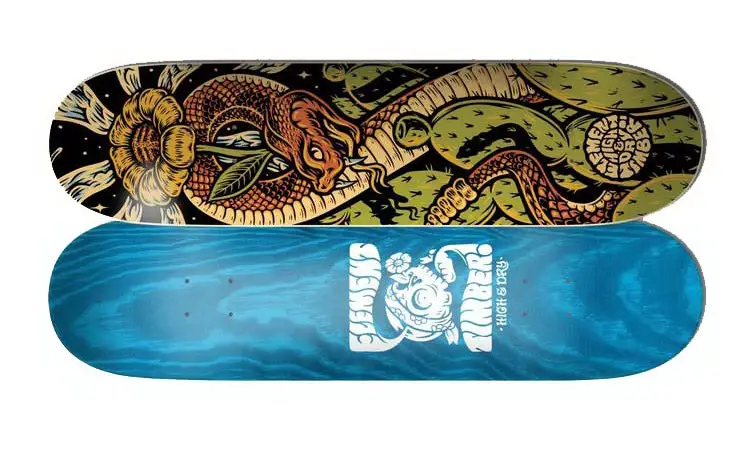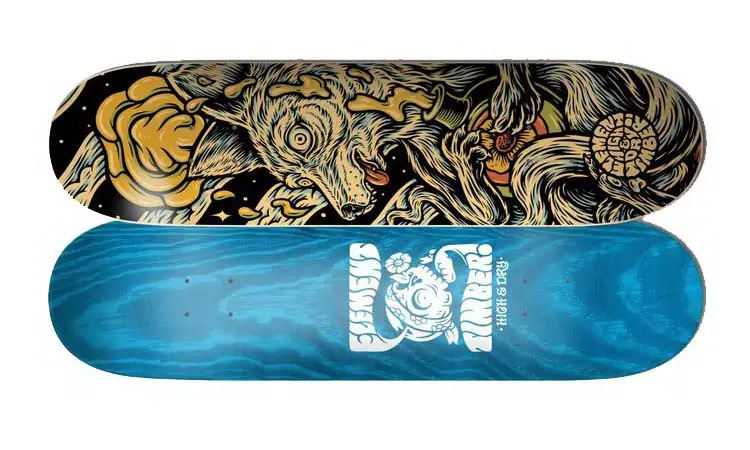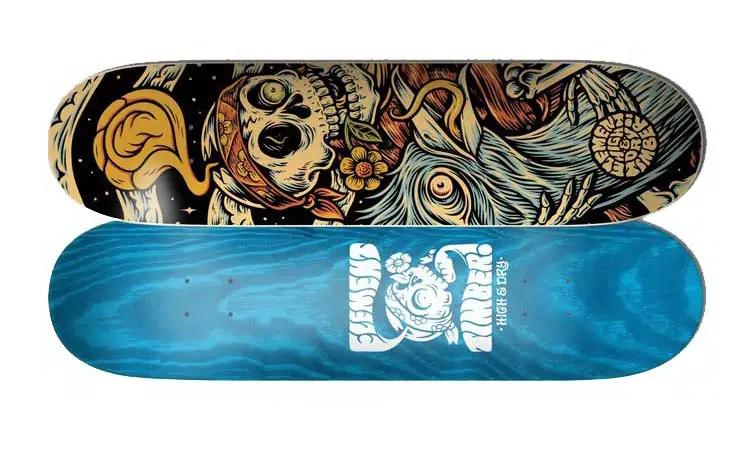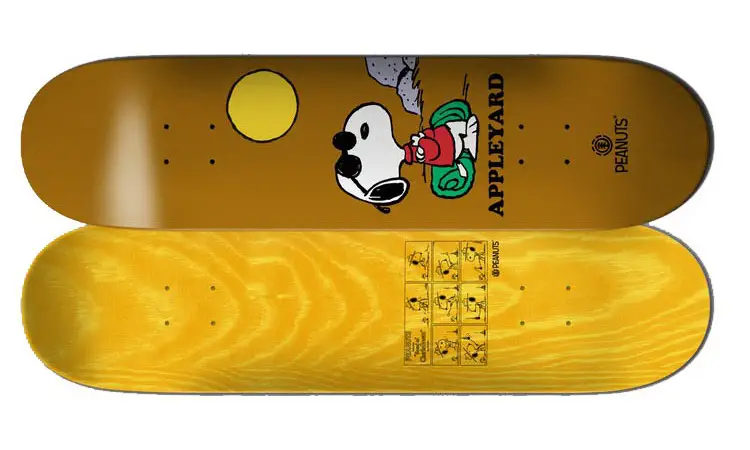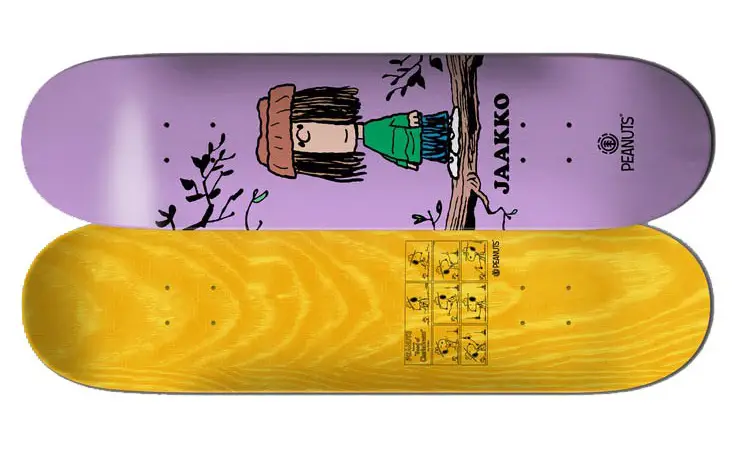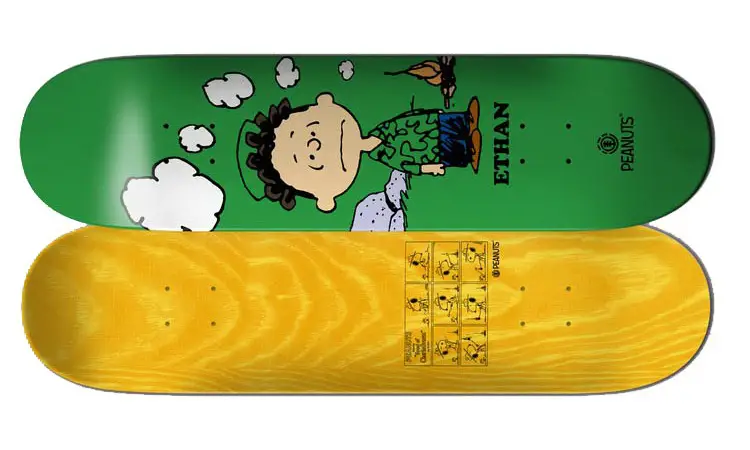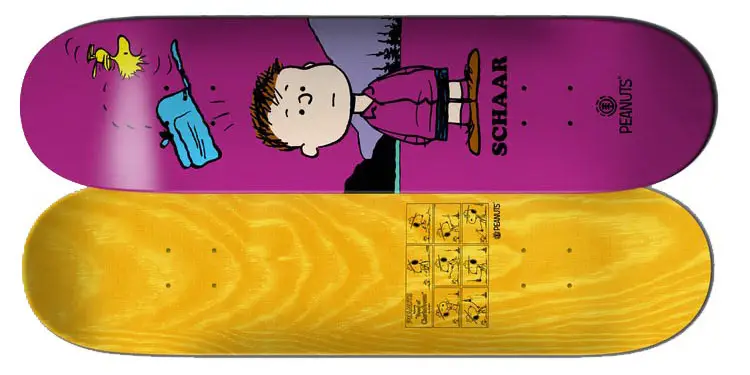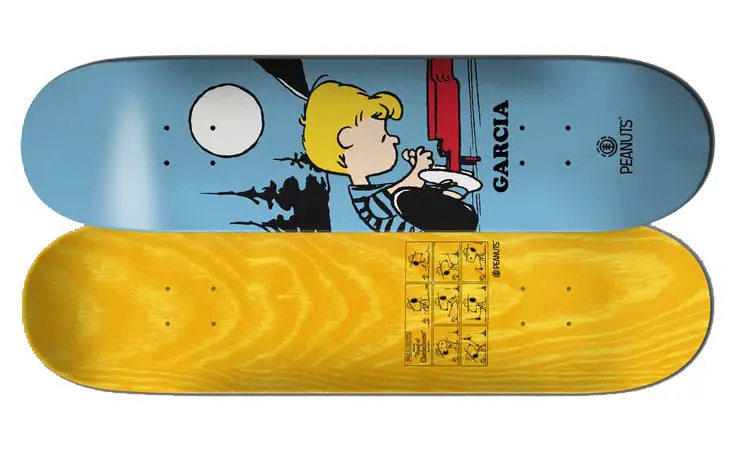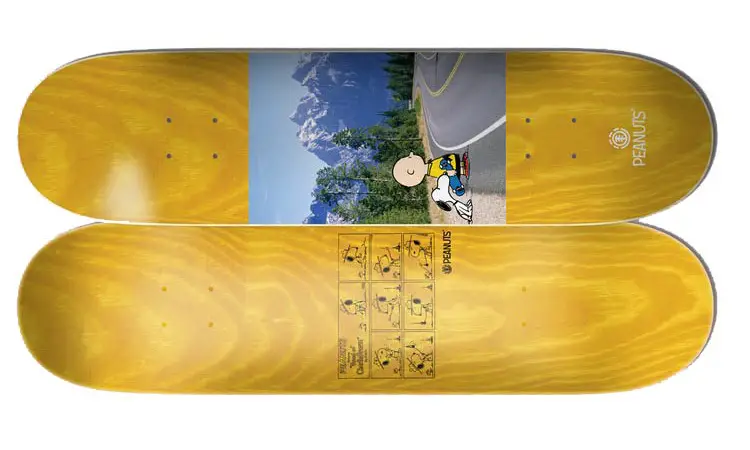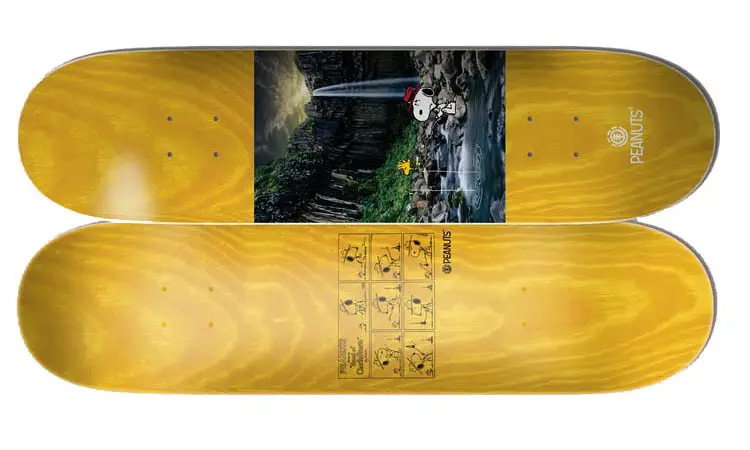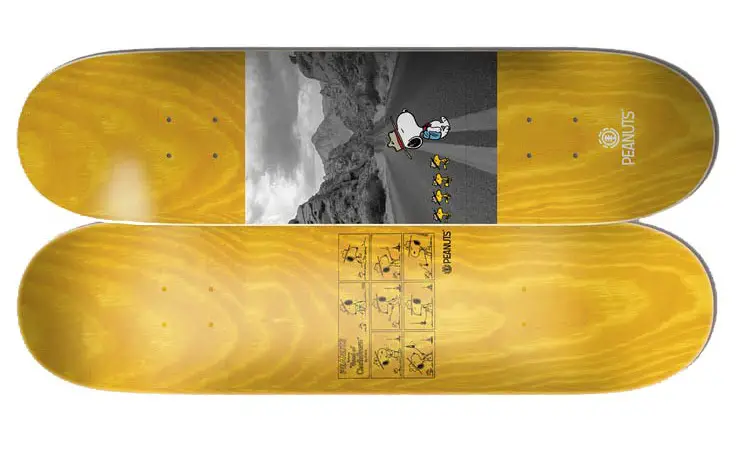 Decks from 2014: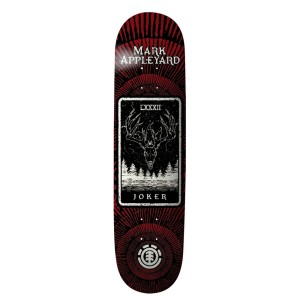 Mark Appleyard Tarot 8 Skateboard Deck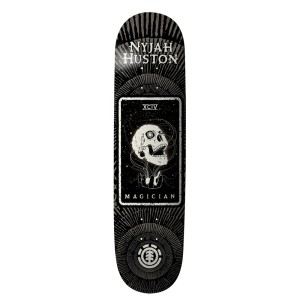 Nyjah Huston Tarot 7.75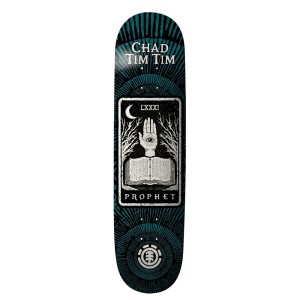 Tim Tim Tarot Card 8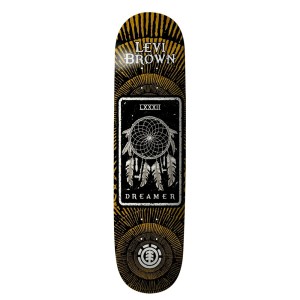 Levi Tarot Card 8.1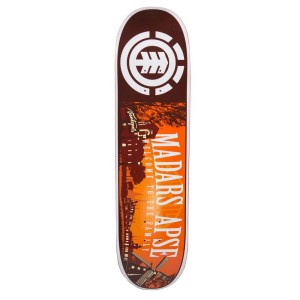 Madars Apse Welcome 8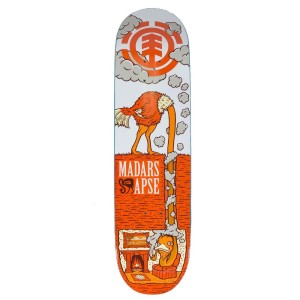 Madars Apse Ostrich 8.25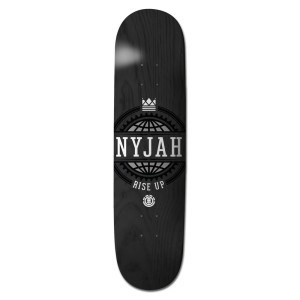 Nyjah Huston Icon 8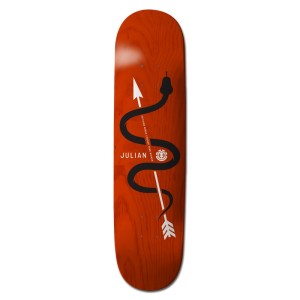 Julian Davidson Icon 8.25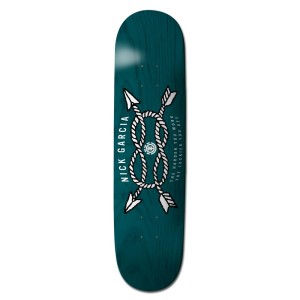 Nick Garcia Icon 8.125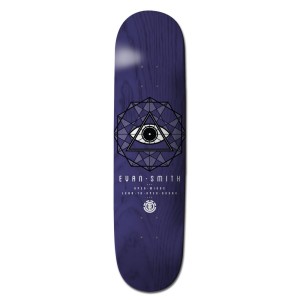 Evan Smith Icon 8.5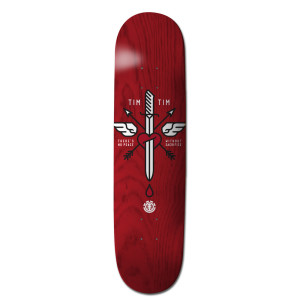 Chad Tim Tim Icon 8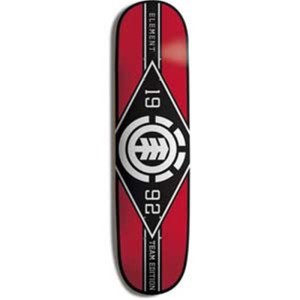 Element Major League 8.25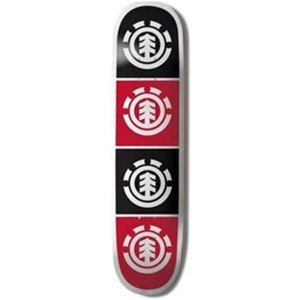 Element Quadrant 8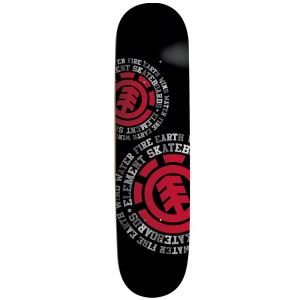 Element Dispersion 7.5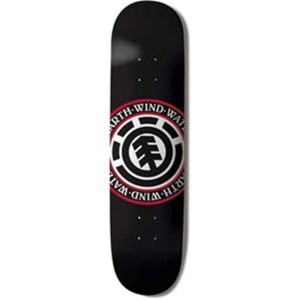 Element Elemental Seal Black 8.5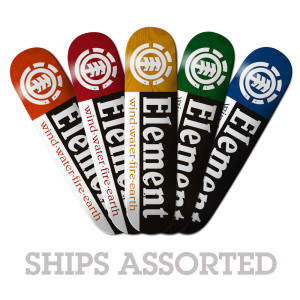 Element Section 7.75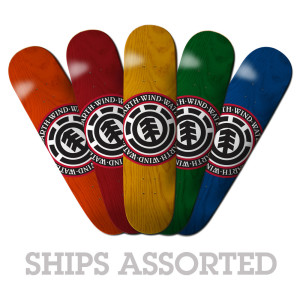 Varied Seal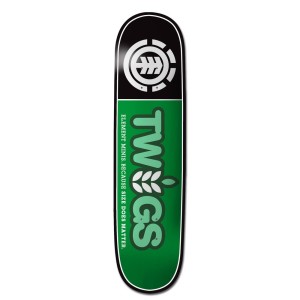 Twin Logo Blk 7.6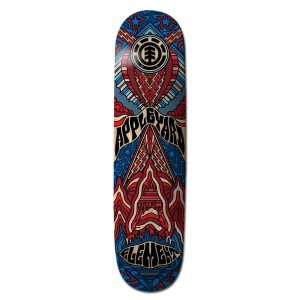 Appleyard Mindmlt 8.2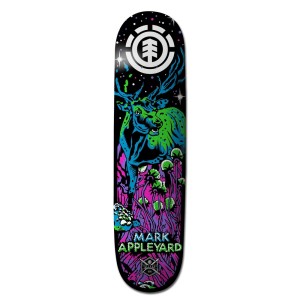 Appleyard Neonite 7.8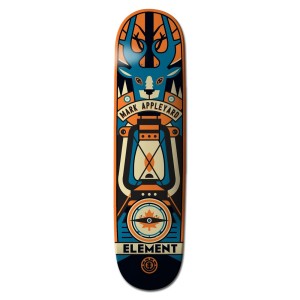 Appleyard Totem 8.1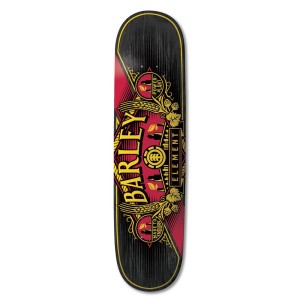 Barley Powerplant 8.6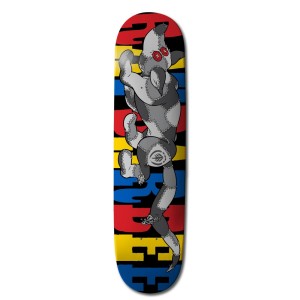 Barbee Rag Dog 8.2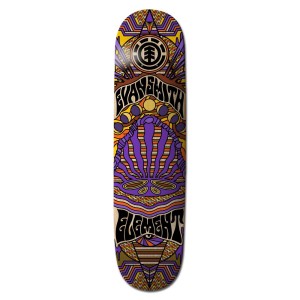 Evan Mind Melt 8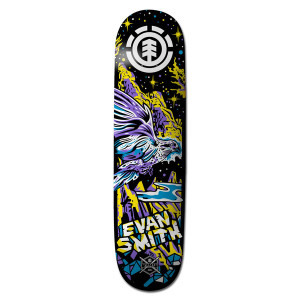 Evan Neon Nite 7.8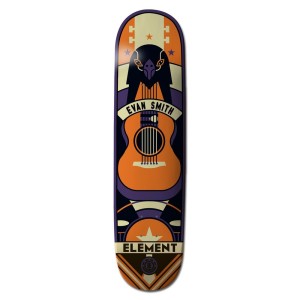 Evan Totem 8.2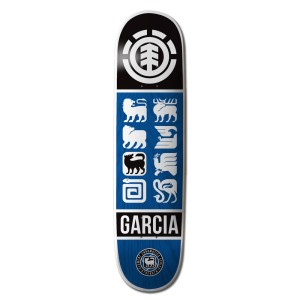 Garcia Ascend 8
Garcia Neon Nite 8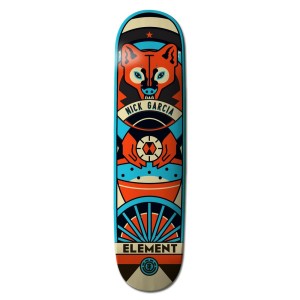 Garcia Totem 8.3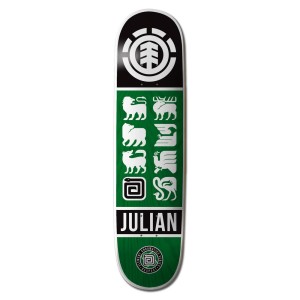 Julian Ascend 8.3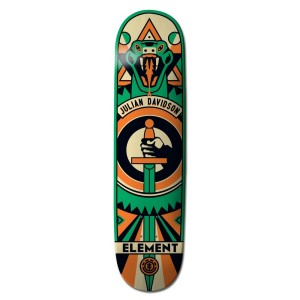 Julian Totem 8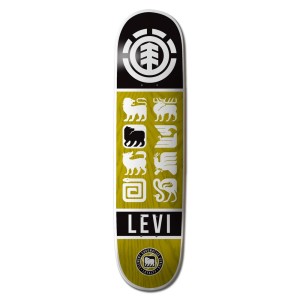 Levi Ascend 8.1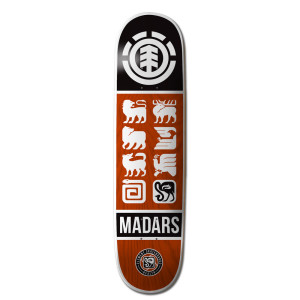 Madars Ascend 8.2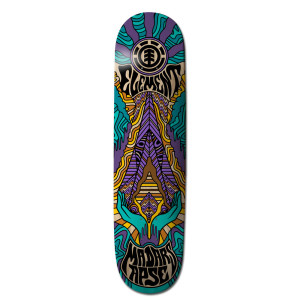 Madars Mind Melt 8.3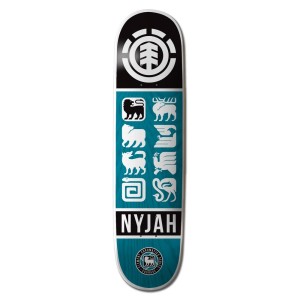 Nyjah Ascend 8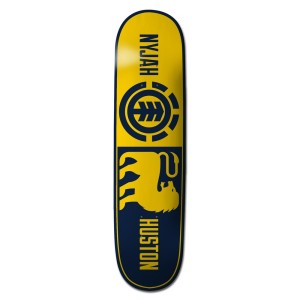 Nyjah Division 8
Older Element Skateboard Decks