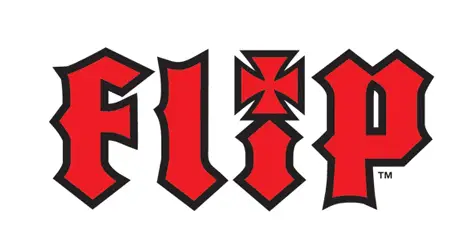 Flip Skateboards
–
Flip Flower Power Berger Skateboard Deck – 8.25″
. You can't go wrong with this deck!
Pick it up today
.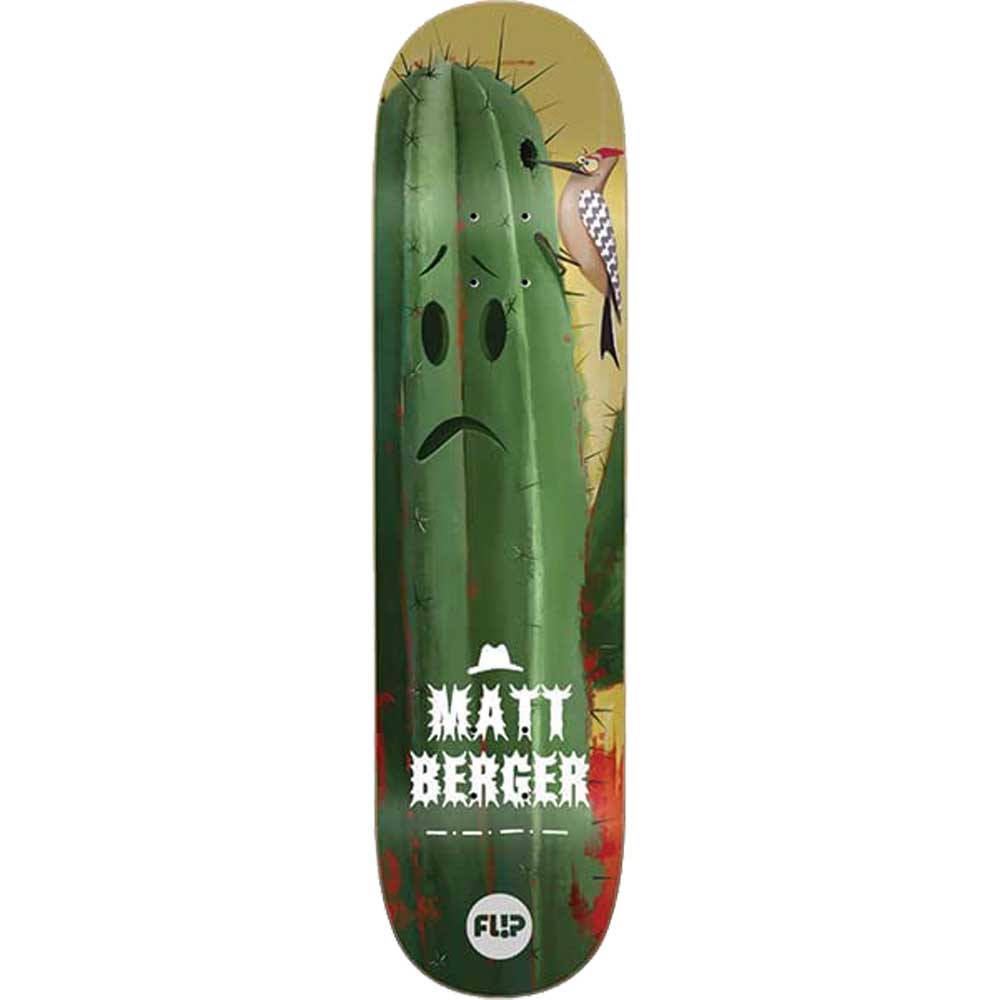 Flip Skateboards was started in the early 1990s. It was originally called DeathBox. Soon Geoff Rowley and Tom Penny joined the team and it soon became one of the best skate teams in history. Watch Sorry from 2002 and you'll see what we mean!
In the early 2000s Flip reigned. Three Thrasher Skaters of the Year – almost back to back. Geoff Rowley in 2000, Arto Saari in 2001 and Mark Appleyard in 2003. R.I.P. Phelps.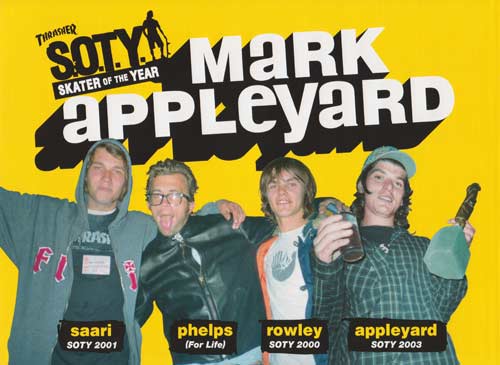 Decks for 2014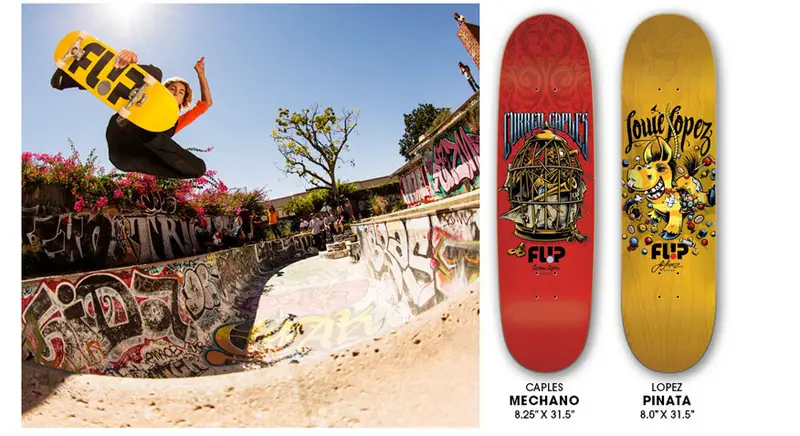 caples mechano 8.25″ x 31.5″ and Lopez Pinata 8.0″ x 31.5″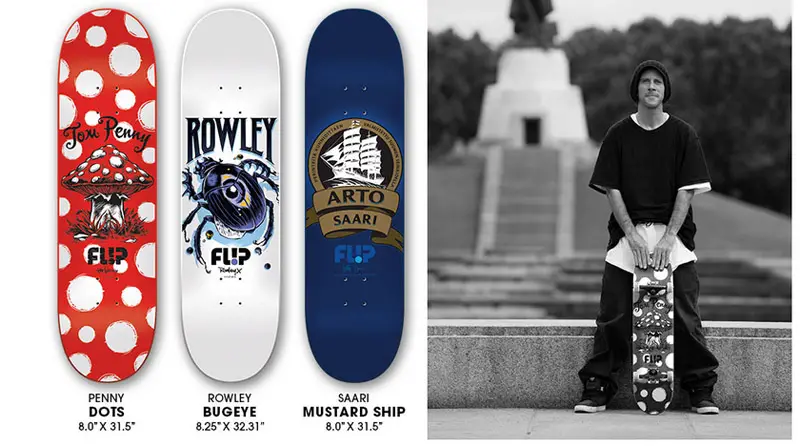 penny dots 8.0″ x 31.5″, Rowley Bugeye 8.25″ x 32.31″ and Saari Mustard Ship 8.0″ x 31.5″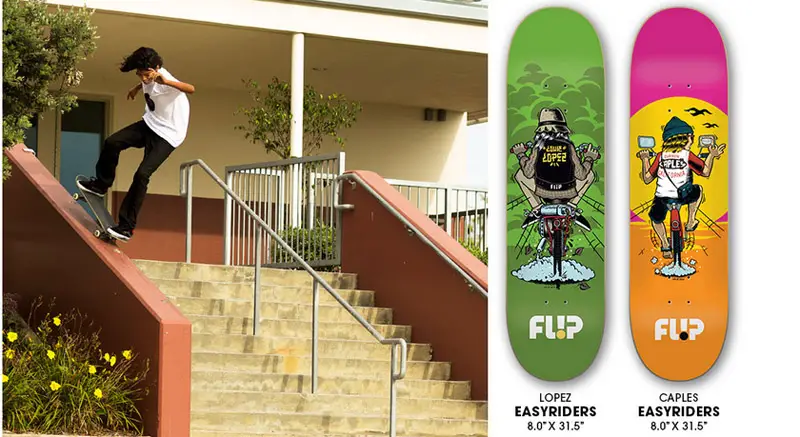 Lopez Easyriders 8.0″ x 31.5″ and Caples Easyriders 8.0″ x 31.5″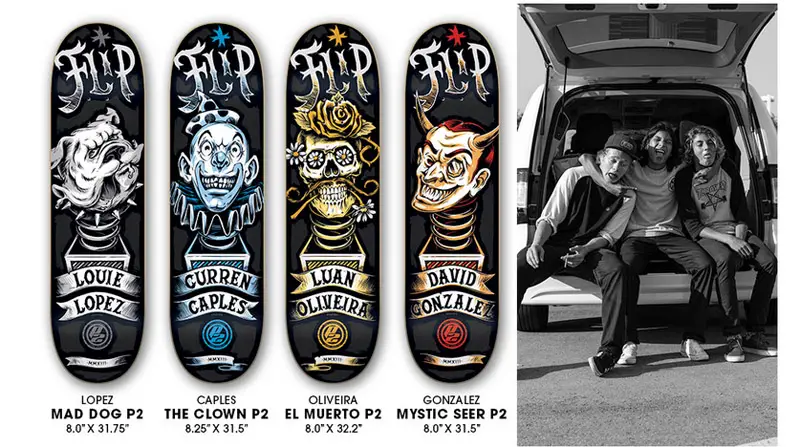 Lopez Mad Dog P2 8.0″ x 31.75″, Caples The Clown P2 8.25″ x 31.5″, Oliveira El Muerto P2 8.0″ x 32.2″ and Gonzalez Mystic Seer P2 8.0″ x 31.5″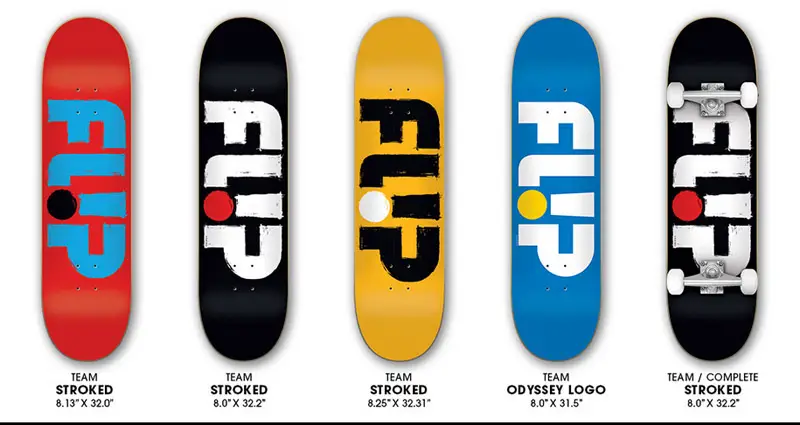 Team Stroked 8.13″ x 32.0″, Team Stroked 8.0″ x 32.2″, Team Stroked 8.25″ x 32.31″, Team Odyssey Logo 8.0″ x 31.5″ and Team/Complete Stroked 8.0″ x 32.2″
Flip Skateboards From The Past