Official website:
Founded in 1994 by Damon Way and Ken Block, DC Shoes is now a leading American company specialized in footwear and apparel for skateboard and snowboard fans. With its headquarters in Huntington Beach, California 'DC' originally stood for "Droors Clothing" but since the company Droors was sold, the brand simply stands as DC Shoes now.
In 2004 Australian company Quicksilver Inc. decided to purchase DC Shoes in a $87 million transaction and in 2011 the company suffered a rebranding process with a new skateboard team being part of the transformation. The "Rediscover DC" campaign managed to bring the entire DC Shoes team together in nearly a decade. Mikey Taylor was the first to release a signature shoe and in August 2012 the brand entered in the women's market with the "Women's Fall 12 Collection" consisting of apparel, shoes and accessories.
The latest promotional model released by DC Shoes is called 'Matt Miller' and this comes after Matt was sponsored by the brand for no 6 years. Check out the release below along with many others!
2014 models: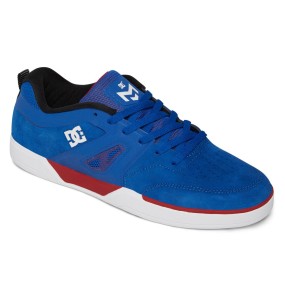 Matt Miller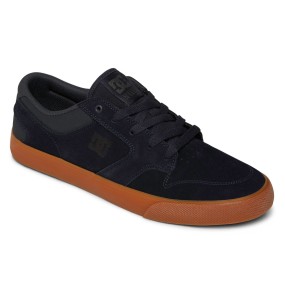 Nyjah Vulc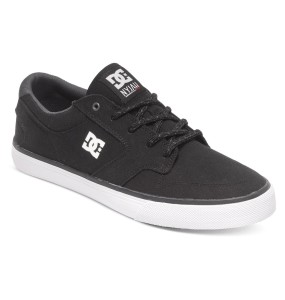 Nyjah Vulc Tx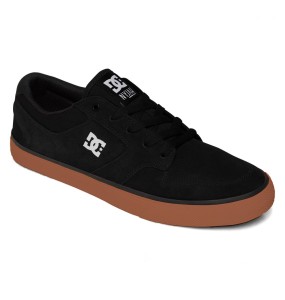 Nyjah Vulc S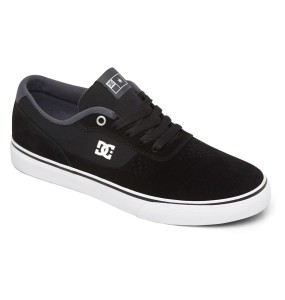 Switch S
Rd x Mid Se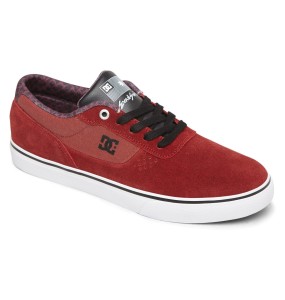 Switch S Es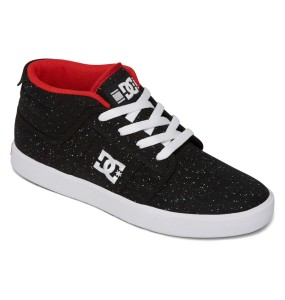 Rd Grand Mid Tx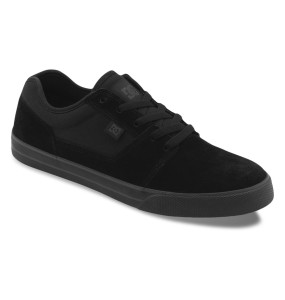 Tonik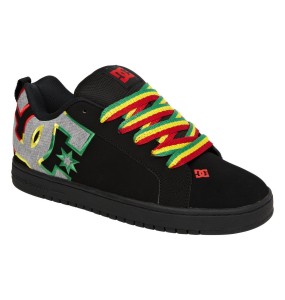 Court Graffiti Se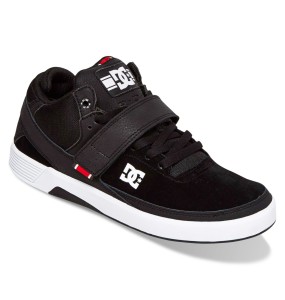 Rd X Mid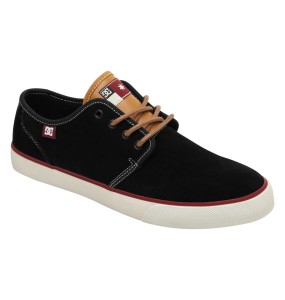 Studio S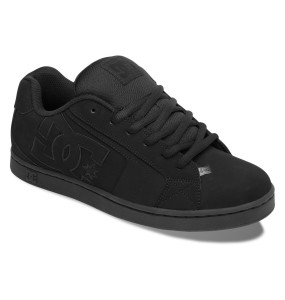 Net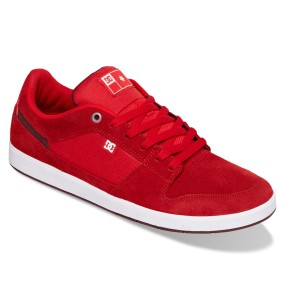 Complice S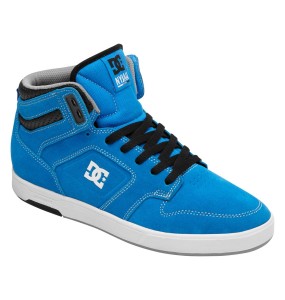 Nyjah High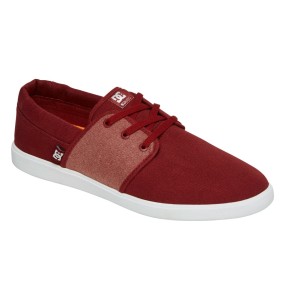 Haven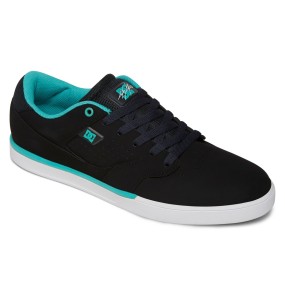 Cole Lite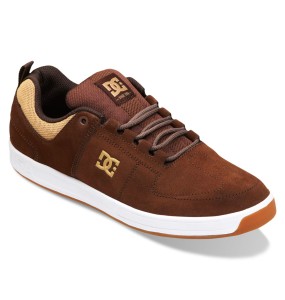 Lynx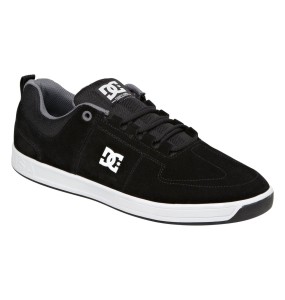 Lynx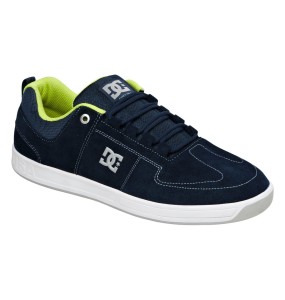 Lynx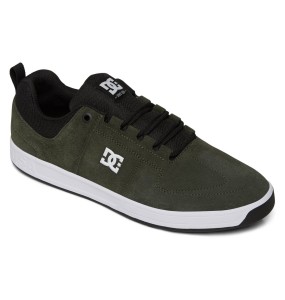 Lynx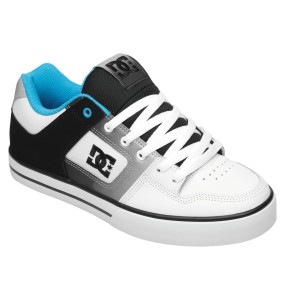 Pure Se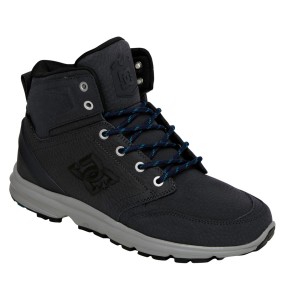 Ranger Se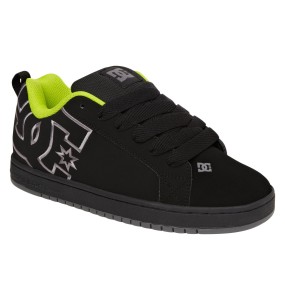 Court Graffiti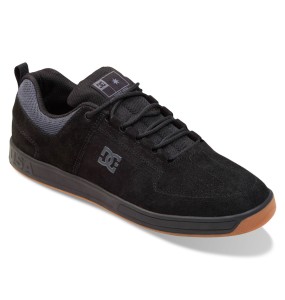 Lynx S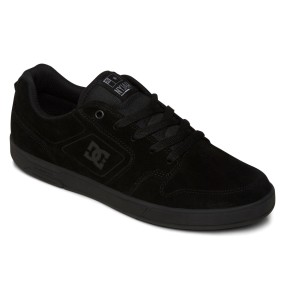 Nyjah S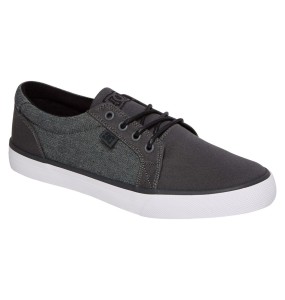 Council Tx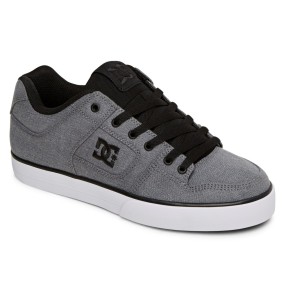 Pure Tx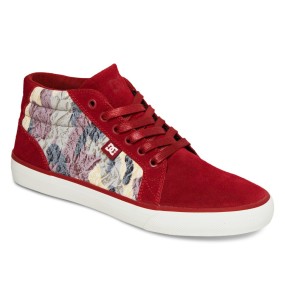 Council Mid TX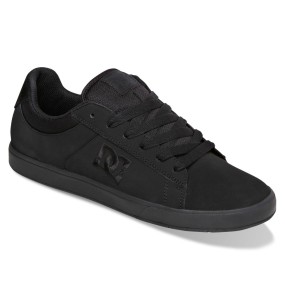 Ignite 2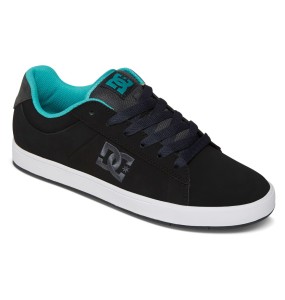 Ignite 2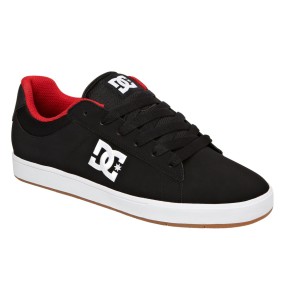 Ignite 2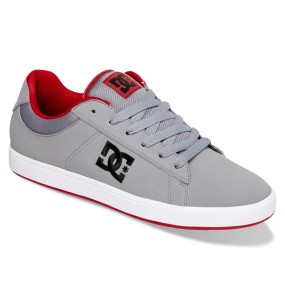 Ignite 2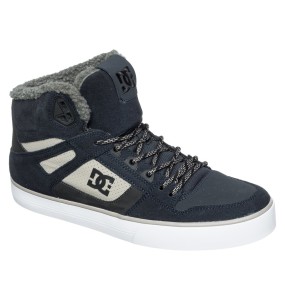 Spartan High Wc Wnt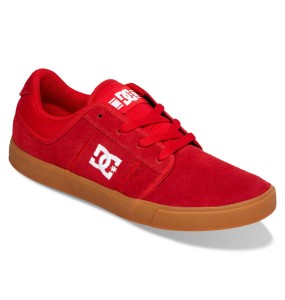 Rd Grand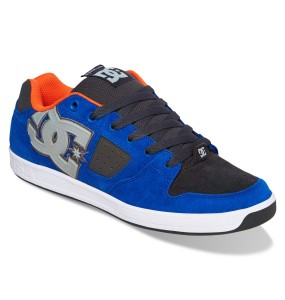 Sceptor Sd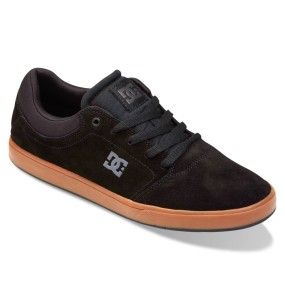 Crisis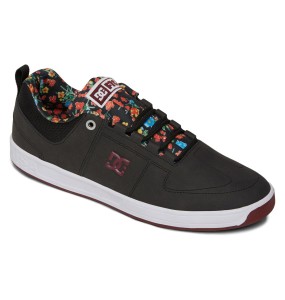 Lynx S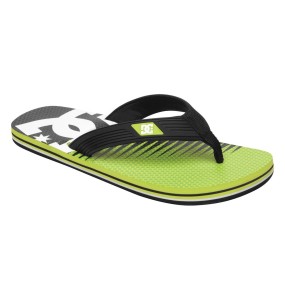 Snap Graffik Sandals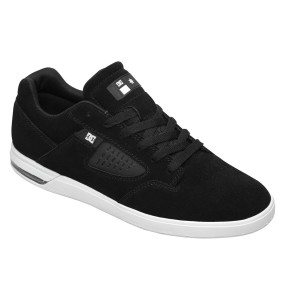 Centric S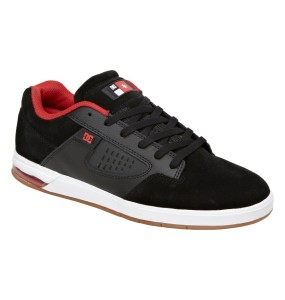 Centric S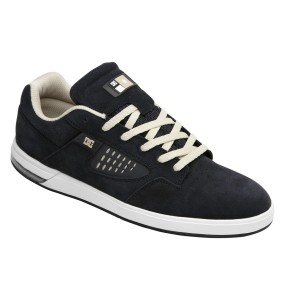 Centric S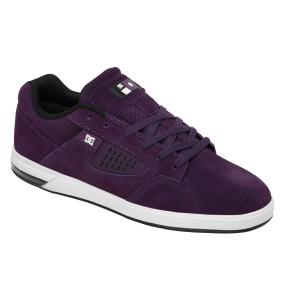 Centric S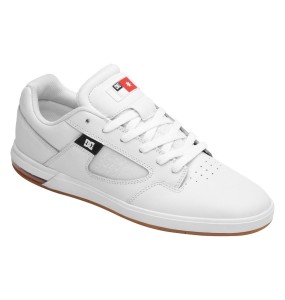 Centric S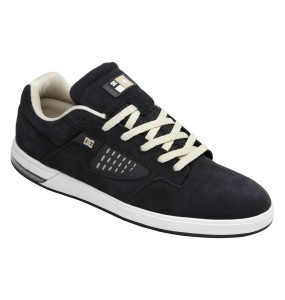 Centric S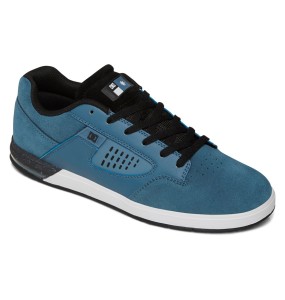 Centric S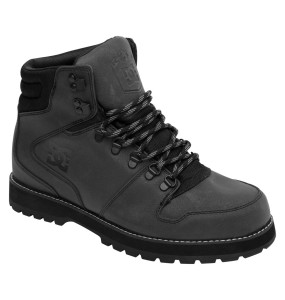 Peary Boots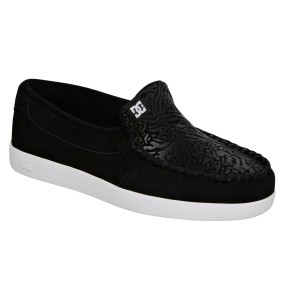 Villian Shoes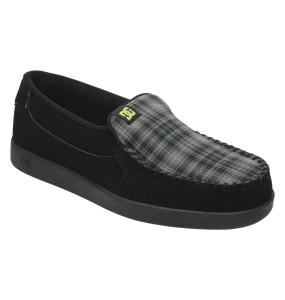 Villian Shoes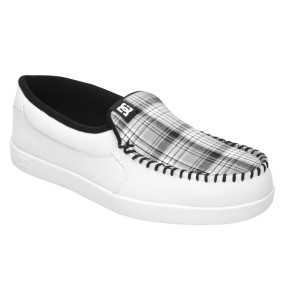 Villian Shoes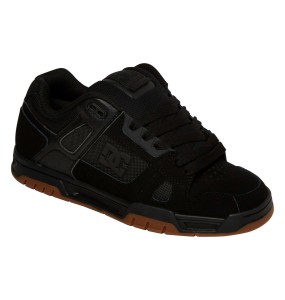 Stag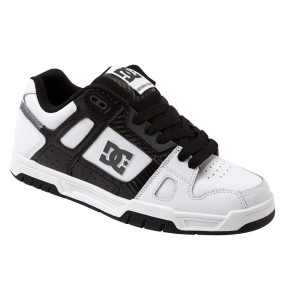 Stag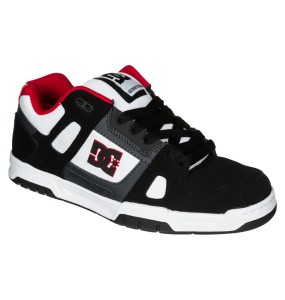 Stag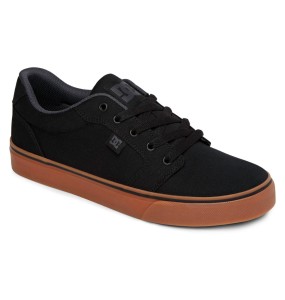 Anvil Tx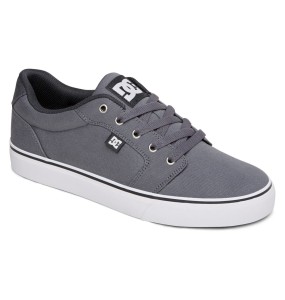 Anvil Tx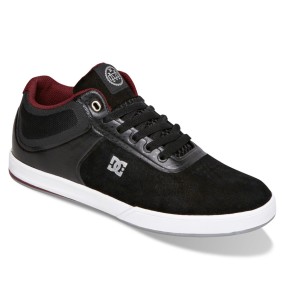 Mike Mo Capaldi Mid S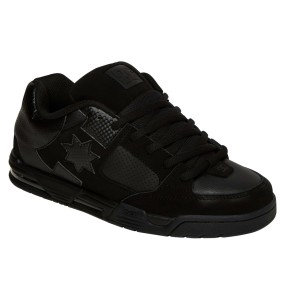 Command Shoes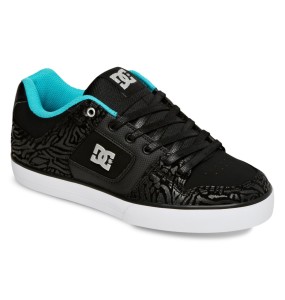 Pure Xe
Net Se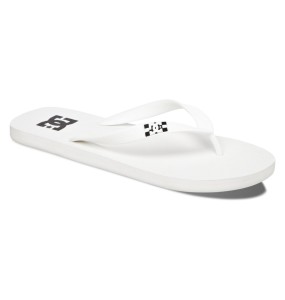 Spray Sandals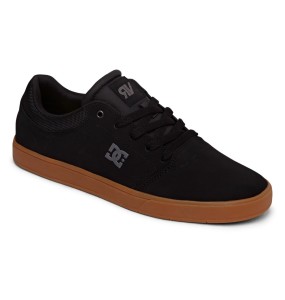 Crisis Rv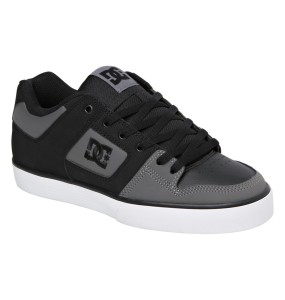 Pure Pro Shoes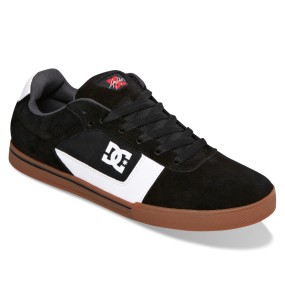 Cole Pro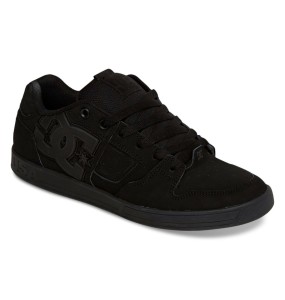 Sceptor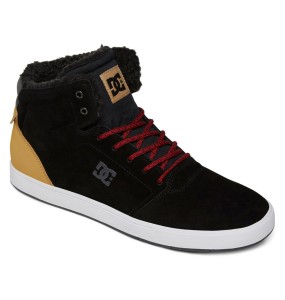 Crisis High Wnt