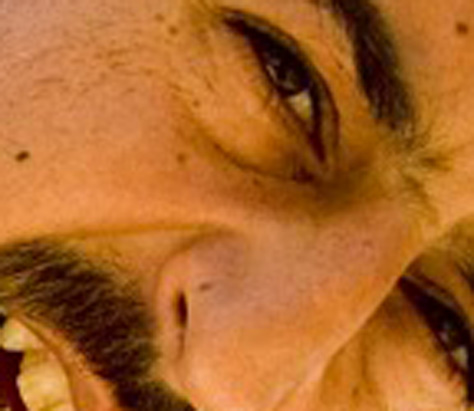 Nose Before Hoes (Frank's Blog)
It was his part in Cash Money Vagrant. Legendary. It's the last trick. The style. The cigarette hanging out of his mouth. There is no one quite like that.
I also heard way back in the day that he was the first person to kickflip Wallenberg.
Classics: Frank Gerwer's "Cash Money Vagrant" Part
Frank Gerwer | The Nine Club With Chris Roberts – Episode 32
Skater's Favorite Skater | Frank Gerwer | Transworld Skateboarding
The Conversation / Frank Gerwer & Andrew Allen
Rollternative Razoring with Frank Gerwer
Sponsors (Current & Past)
Spitfire
Thunder
Jessup
Happy Hour Shades
Decks: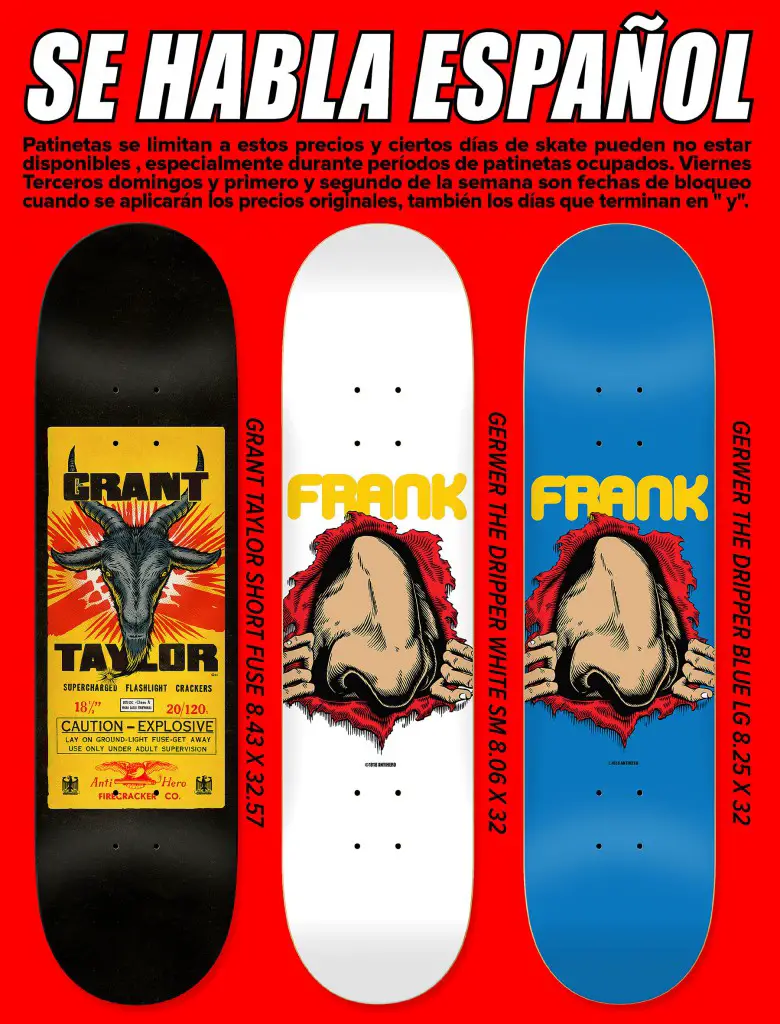 Grant Taylor Short Fuse 8.43″ x 32.57″, Gerwer The Dripper in White 8.06″ x 32″, Gerwer The Dripper in Blue (large) 8.25″ x 32″