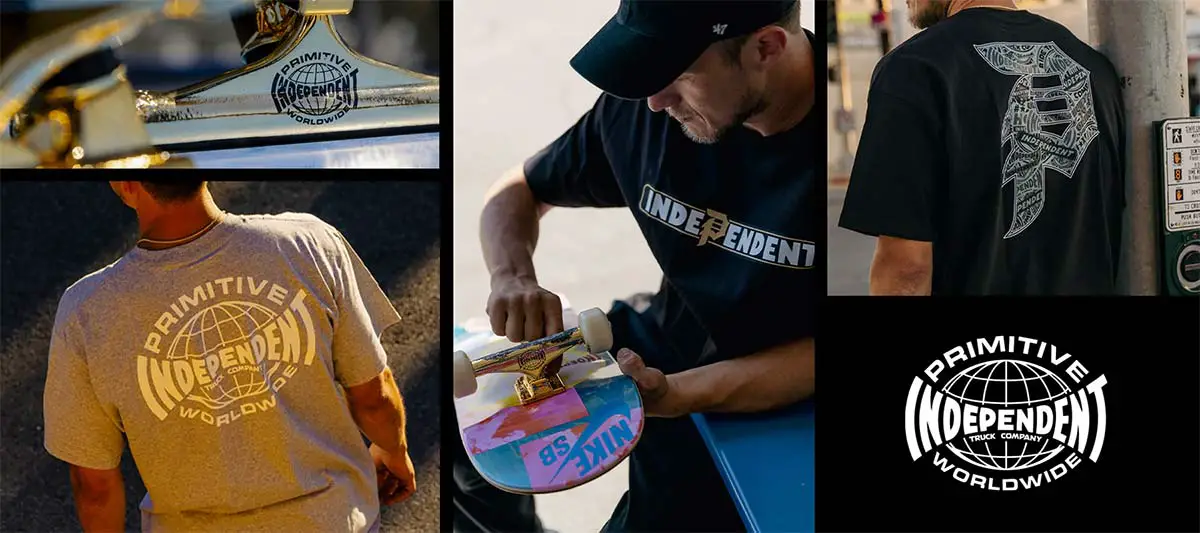 Learn about advertising at El Skate Shop here.
Atlanta is one of those secret skate metros that you never think of. But it has decent weather, big city style spots and southern hospitality! Additionally, there are plenty of great skate shops in this city. We have listed a number of skateboard shops that are in Atlanta (and nearby cities) below.
Stratosphere Skateboards
A great local skate shop in Little Five Points that seems to have been around forever. Since then, he has worked to support the Atlanta skate scene. Stratosphere is a 100% owned and operated by skater and is one of the oldest family owned skateshops in the country.
Address: 466 Moreland Ave NE
Atlanta, GA 30307
Phone: +1 404 521 3510
Facebook: facebook.com/stratosphereskateboards
Instagram: instagram.com/stratosphereskateboards
Skate Escape
It's a great spot in the city, located across the street from Piedmont Park. Super nice staff and they do sell more than just skateboards.
Address: 1086 Piedmont Ave NE
Atlanta, GA 30309
Phone: +1 404 892 1292
Facebook: facebook.com/Skate-Escape
Instagram: instagram.com/skateescape
Elias Skateboard
It is a family-owned skateboard brand. They sell pro-standard skateboard decks. Crafted for professional use, their decks are made from 100% American Maple, also known as Canadian Maple.
Address: 1965 Chesterfield Dr NE
Atlanta, GA 30345
Phone: +1 678 665 7397
Facebook: facebook.com/eliasskateboard
Instagram: instagram.com/elias.skateboard
Skate Plug
Sweet place with a good atmosphere. The customer service is great here, and there are several ramps out back for you to ride while waiting for your new deck to be set up. If you're looking for a local skate shop to support, this is it!
Address: 3196 Dogwood Dr
Hapeville, GA 30354
Phone: +1 404 695 0000
Facebook: facebook.com/Skate-Plug
The Grind Skateshop
This is a local skater owned and operated business. Very helpful and fair prices. Won't sell you something you don't need. A large stock of boards, wheels, trucks, etc.
Address: 9459 GA-5 STE A
Douglasville, GA 30135
Phone: +1 678 767 2775
Facebook: facebook.com/thegrindskateshopGa
Instagram: instagram.com/thegrindskateshop
What you're favorite skate shop in Atlanta?
Let us know in the comments section below.