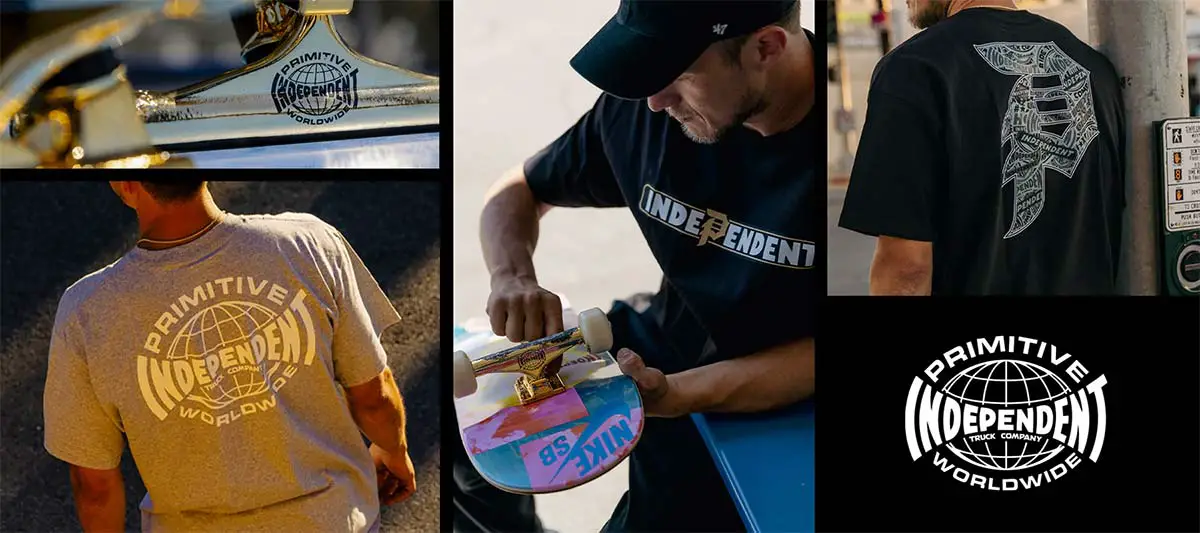 Learn about advertising at El Skate Shop here.
If you're skating in the streets of Miami and you're sweating your ass off, a great place to take a break and chill is at one of these skate shops list below. Ask them to bust out the old skate videos from back in the day. Tell em to get a VCR if they don't have one! There's nothing sweeter than popping in one of those ancient plastic bricks, hearing the fuzz from the audio and watch history on a cathode ray tube.
The Skate Nest
For all you aging skaters like me, you can grab your social security checks and then come over to The Skate Nest to buy your newest board! The Skate Nest is a block away from the Social Security Office.
Address: 533 NE 83rd St
El Portal, FL 33138
Instagram: instagram.com/theskatenest
High Five Skate Shop
This is a great shop to visit if you throw your back out skateboarding. After you visit the shop you can head over to The Massage Room and have them work on your back.
Address: 315 Lincoln Rd
Miami Beach, FL 33139
Phone: +1 305 531 6112
Instagram: instagram.com/highfivesk8
Andrew
At first I was like, "wait, is this Andrew Reynolds's skate shop?" (because he's from Florida). But it isn't. A very neat and clean establishment. Looks like where all the cool kids go.
Address: 10 NE 1st Ave
Miami, FL 33132
Phone: +1 786 641 5146
Facebook: facebook.com/Andrew
Instagram: instagram.com/andrewdowntown
Catch-A-Wave
It says they sell skis here. In Miami? Maybe water skis? But it's a skate shop too! If anyone can clarify what kind of skis, we'd love to know.
Address: 2982 Grand Ave # B
Miami, FL 33133
Phone: +1 305 569 0339
Facebook: facebook.com/Catch-A-Wave
Vans
And there's always Vans. We're not entirely sure if they sell boards at this location. Some Vans are shoe shops solely. Sole-ly. Get it?
Address: 670 Collins Ave
Miami Beach, FL 33139
Phone: +1 305 695 1469
Facebook: facebook.com/VANS
Instagram: instagram.com/vans